The phrase "beauty is subjective" applies to certain celebrities. Rapper Kodak Black certainly believes he's one handsome fellow, no matter what others think. Though, the Florida-native doesn't necessarily care about being attractive. Instead, he's more concerned with the amount of wealth that he's amassed. Of course, the rapper has no problem flaunting all his riches. Guess being beautiful has little to do with how much one has in his or her bank account.
Kodak Black Says He's Attractive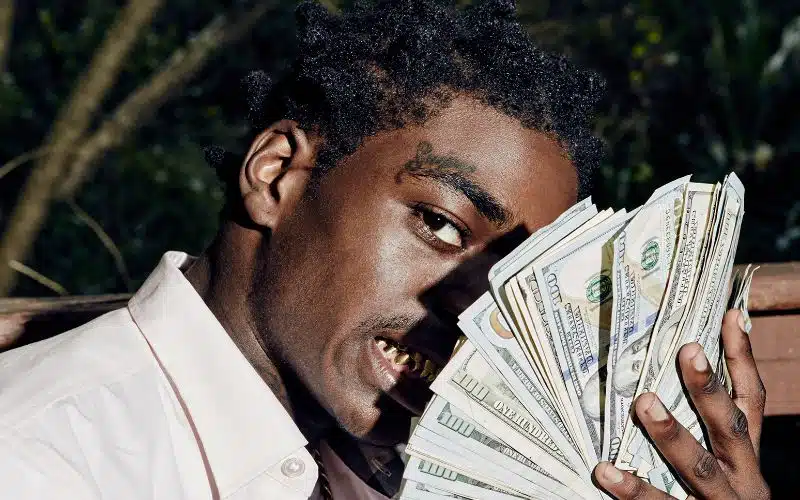 It's no secret that celebrities often become the talk of town just by their looks alone. While Post Malone receives daily negative comments about his appearance, Kodak Black faces the same criticism. More often than not Kodak Black receives mean commentary about his looks, with many critics calling him "ugly." Fortunately, the 24-year-old finally decided to clap back at the haters.
In a recent Instagram story, the rapper called out The Shade Room for deeming him unattractive.
"Y'all stop playing with me, man. Sometimes people in The Shade Room comments try to play me like I'm ugly or something. I ain't never been ugly . . ." In a previous statement, Black referred to himself as "handsome."
Well, the rapper certainly has confidence in himself. That alone makes anyone attractive.
He Cares More About His Riches Than Being Hot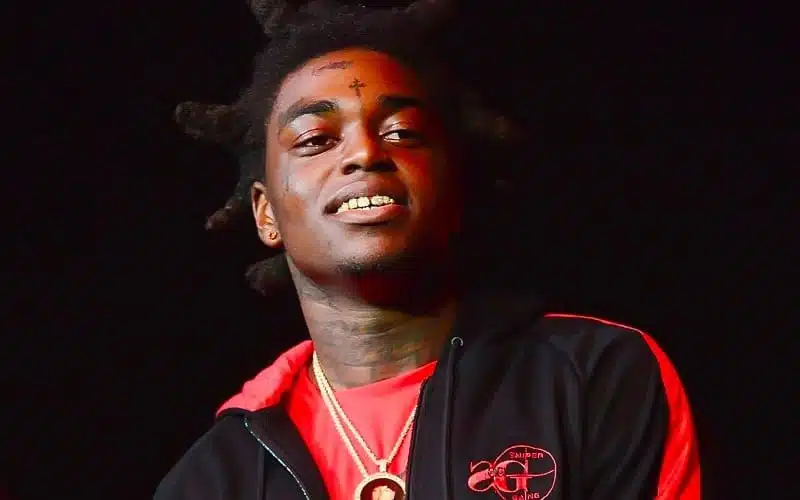 Kodak Black regards himself as a very attractive man, if not handsome. Though, he doesn't care what level of hotness he falls under. Instead, the rapper is more concerned with his riches. Following the Instagram story, the rapper noted that "I'm rich as f**k."
Additionally, he proceeded to remind the haters of just how far his riches go . Furthermore, Black flashed his grills, watches, chains and bracelets several times in the short clip. The rapper loves showing off his wealth.