Akilah Williams, a young entrepreneur from Guyana, is making waves in the nail technician industry with her brand KilahNailedThat. Akilah launched her business in April 2021, and since then, she has seen an impressive surge in growth and success.
Growing up, Akilah spent much time with her mother at the nail salon. She was fascinated by the artistry of nail design, so when she received a set of pedicure tools for Christmas from her grandmother, it only fueled her passion further. Throughout high school, she took classes focusing on art, giving her the skills to pursue a career in nail technology. The pandemic ultimately served as a catalyst for Akilah to launch KilahNailedThat. With more free time on her hands, she spent hours watching Instagram reels and YouTube videos, inspiring her to start honing her craft on herself and her family members.
Akilah would consistently practice, and eventually, it became second nature to her. This gave Akilah the confidence to make the jump into entrepreneurship instead of continuing to work odd jobs.
When asked how it feels to be an entrepreneur and CEO of an LLC, Akilah beams with pride, especially considering she comes from humble beginnings.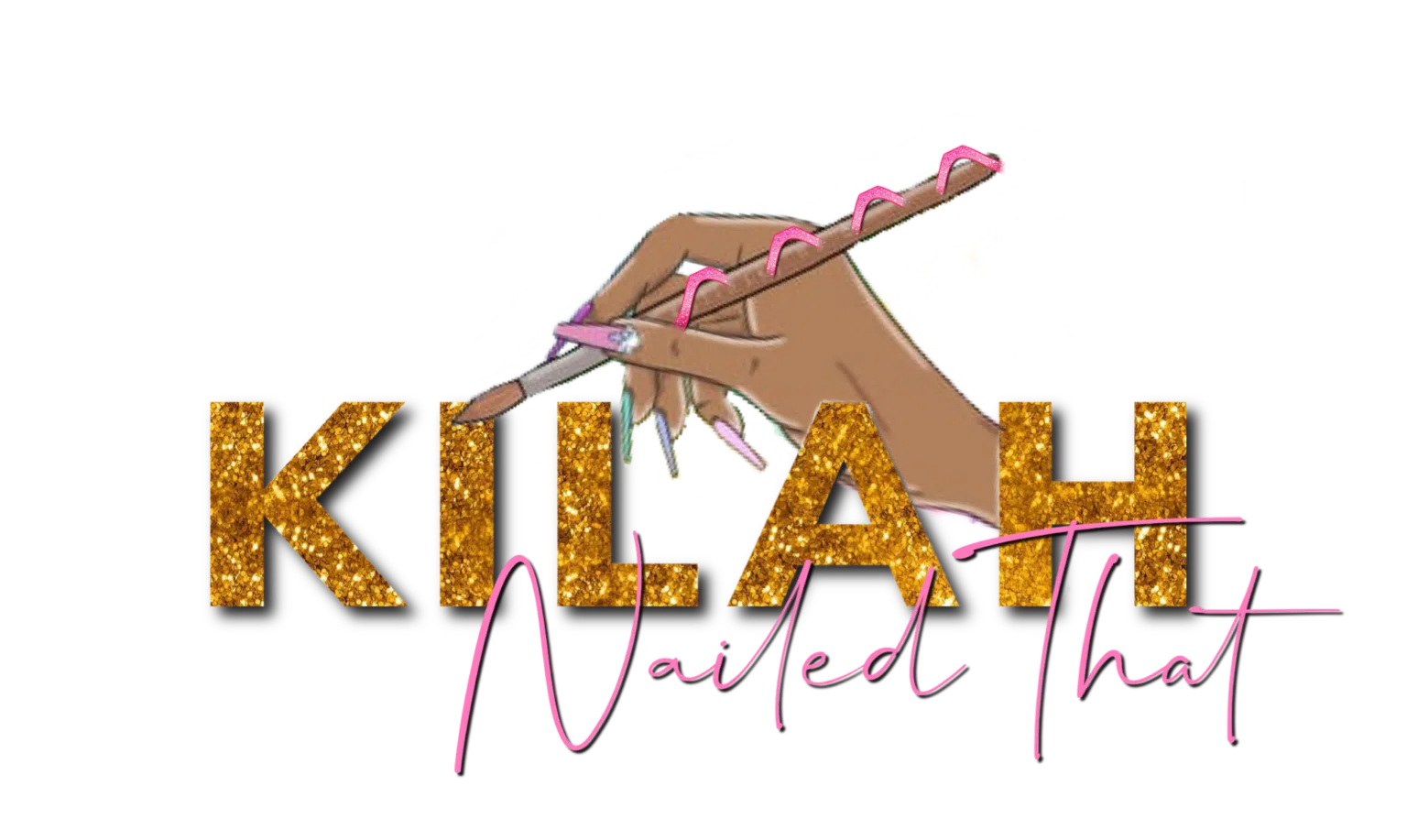 "Being your [own] boss comes with huge responsibilities but also allows for much greater independence than traditional 9-5 jobs."
Additionally, owning a business has enabled Akilah to get creative with her work and improve her quality of life with its flexible hours. Social media has also undoubtedly been instrumental in helping small businesses such as KilahNailedThat succeed; celebrities have flaunted luxurious nail art, which has led to increasing popularity for manicures and pedicures amongst all ages—not just millennials!
Akilah's biggest goal is to become a high-profile celebrity nail tech within the next decade and expand KilahNailedThat into five full-service luxury salons run by other talented technicians. Furthermore, she aspires to obtain state accreditation, allowing her to teach new artists who otherwise might not have had access due to a lack of capital resources or support systems needed when starting their own business ventures.
So if you're looking for that perfect mani/pedi appointment or even want inspiration for your own DIY nails – follow both @kilahnailedthat and @kilahtheenailtech on Instagram today.