HBO Max has unofficially become the home of all the DC comic book films and series. So far, the streaming service offered movie premieres to films like Wonder Woman 1984 and Doom Patrol. Recently, HBO Max just added the DC comic series TITANS to their growing list of DC projects. Now it was just announced that the upcoming Birds of Prey spin-off film Black Canary will be added to the streaming service. Who better to take on the starring role than Lovecraft Country's Jurnee Smollett?
Jurnee Smollett Reprises Lead Role In Upcoming Black Canary Film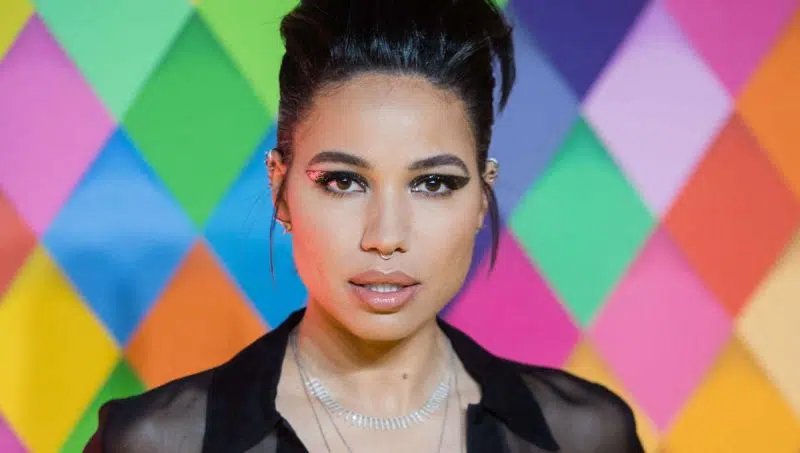 It seems like nowadays actors have turned to action-packed, superhero films. Obviously, there's good money in playing timeless heroes like Batman, Superman and Wonder Woman. Even starring as anti-heroes like Venom and Harley Quinn has its perks. Lovecraft Country's Jurnee Smollett certainly couldn't pass up the opportunity to reprise her role as Black Canary again in the upcoming standalone film.
During a previous interview with EW EW, the star admitted her immediate excitement at the role. "I truly loved portraying Black Canary, and I was incredibly honored to assume that role. If given another opportunity, I would unquestionably do it again." Furthermore, both her and Lovecraft Country's writer Misha Green will join forces on the film. The two took to Twitter to tell fans the DC comics is a go. Unfortunately, there's no word yet on when filming will start up. Though, it'll be great to see Jurnee Smollett back in a whole new light. Fans can catch the film on HBO Max upon its release.
            Cool Facts About DC Comic's Black Canary
With all the regiments stars have to follow in order to play our beloved superheroes, there's loads of expectations. For one, die-hard superhero fans are pretty hard to impress. They want actors to play their favorite characters to a tea. There's no doubt that Black Canary has a major fanbase. Currently, she's considered one of the most popular DC comic book characters of all time. The female heroine made her debut in 1940. Not to mention, her publication history extends all the way back to the Golden Age of comic books.
Furthermore, Black Canary has some impressive powers, such as her signature Canary Cry. The ultrasonic vibrations in her voice can wipe out an entire army fleet within range. With some big shoes to fill, we're pretty sure Jurnee Smollett will surpass expectations.