RCA vocalist H.E.R. and "Boo'd Up" singer Ella Mai set to spearhead MIA based R&B festival 'Best Life'
Looking to provide R&B lovers a one of kind music oasis, in addition to creating a unique platform for creatives to showcase their talents in a live performance setting, some of the Sunshine State's most respected entertainment entities have joined forces to deliver a brand new live series – appropriately tilted 'Best Life.'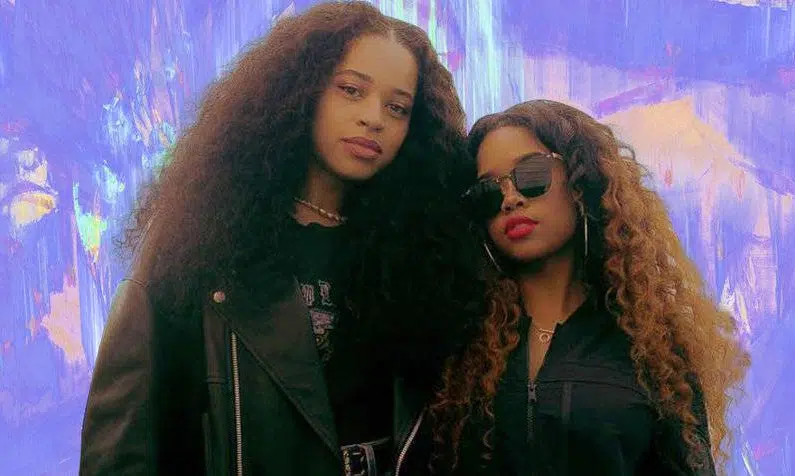 Spearheaded by RCA recording artist H.E.R., who recently released a brand new EP titled 'I Used To Know Her: The Prelude,' and "Boo'd Up" singer Ella Mai, the lineup also features Omar Xavier, Snoh Allegra, and Tobi Lou. Other notable acts scheduled to perform include R.LUM.R, Arin Ray, Summer Walker, Savannah Cristina, Ari Chi, Saintlee, and Nohemy.
Blockparty, the leader in blockchain-based live event ticketing, will be used as the sole ticket provider for the anticipated 8,000 attendee event. Blockparty's use of blockchain technology works to eliminate common frustrations with the current live event experience such as fake tickets, lengthy event check-in, lack of festival security and predatory secondary market resellers.
Festivities will be held at RC Cola Plant in Miami and officially kick off 3PM sharp (1PM for Meet & Greet ticket holders) on Saturday – September 15th and conclude at midnight.
Purchase your tickets here and visit the official website for any additional info!