Living in the spotlight can seem great at first. However, many entertainers have shared that their fame doesn't stop the problems from showing back up. Rapper Famous Dex has been in and out of the media for his drug addiction issues. Unfortunately, not even all the money and fame in the world can help the rapper overcome his problems. Recently, the rapper returned to rehab following his latest release from jail. Apparently, Dex needed a thorough wellness check before returning to everyday society.
Famous Dex Violates Girlfriend's Protective Order
<
blockquote class="instagram-media" 540px; min-width: 326px; padding: 0; width: calc(100% – 2px);" data-instgrm-captioned="" data-instgrm-permalink="https://www.instagram.com/p/Cid_c33psLb/?utm_source=ig_embed&utm_campaign=loading" data-instgrm-version="14″>
Famous Dex goes through everyday problems like everyone else does in the world. Unfortunately, the rapper's personal issues are magnified by the media. As mentioned before, the Famous Dex suffers from addiction problems. He's been in and out of both jail and rehab centers. Rather than showing any progress, though, the rapper seems worse off than before.
Earlier this year, police arrested Dex for violating a protective order set against him by his ex-girlfriend. Authorities threw the rapper in jail for the same crime back in June of this year. Unfortunately, Dex just can't seem to control his behavior!
He Goes Straight To Rehab Again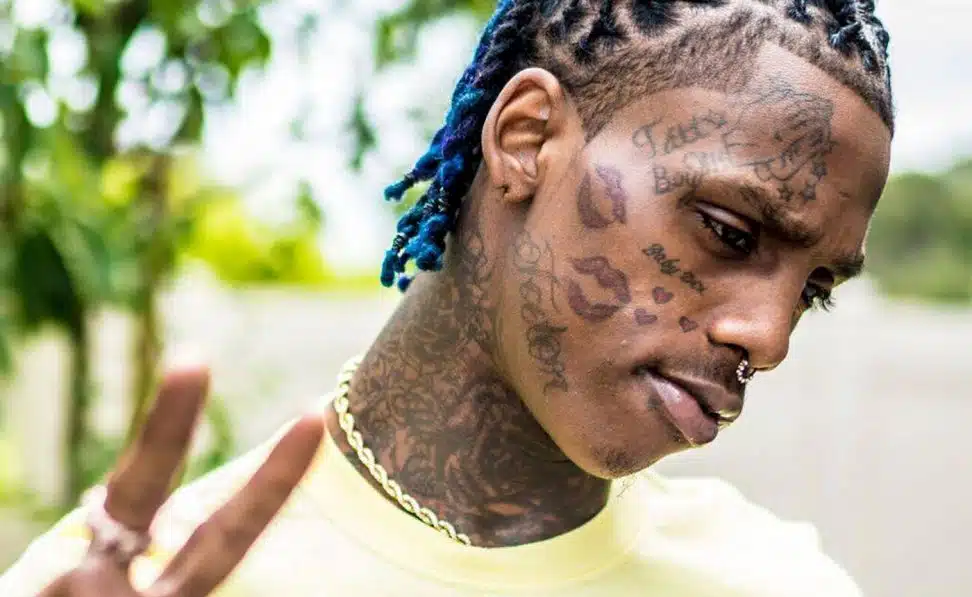 Furthermore, Famous Dex was released from L.A. county jail this week. However, the good news ended when sources made it clear that the rapper would be returning straight to rehab. No other reasons have been given for his return, other than a "very extreme wellness check." Hopefully, the rapper receives the help he needs this time! More importantly, that he works on rehabilitating himself. Luckily, he has the support of his fanbase. Let's hope he believes in himself enough to change!