When it comes to announcing an album drop, Drake knows how to turn up the hype factor. After months of waiting for his highly anticipated Certified Lover Boy album to drop, Drake finally gave fans the good news. Recently, the rapper announced that his sixth album is finally complete. Though, that rapper still has left fans in the dark about the album's official release date. At least we know CLB will hit store shelves soon enough.
            Drake Tells Fans "Certified Lover Boy" Is Finished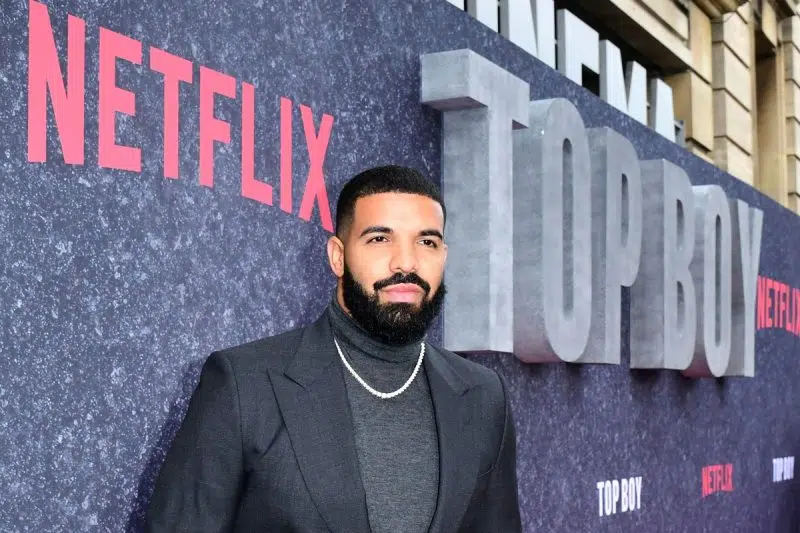 It goes without saying that CLB has been a long time coming. Fans are eager to hear new music from Drake, especially his sixth upcoming album. For several months, the emcee has teased fans endlessly with news and updates about Certified Lover Boy. Thankfully, Drake told fans the wait is finally over last Friday.
Furthermore, the rapper sat down with OVO Sound's 42's Fri Yiy Friday show on SiriusXM to make the announcement. "Albums cooked. I look forward to delivering it you . . . OVO, we aim for the head, we don't aim to please. Certified Lover Boy on the way, and that's for anyone in the way." Even though he failed to give a specific release date, Drake did hint at the album dropping "soon." Given all that he's released over the course of his rap career, we're positive CLB will be another hit record.
                          The Rapper Mixes CLB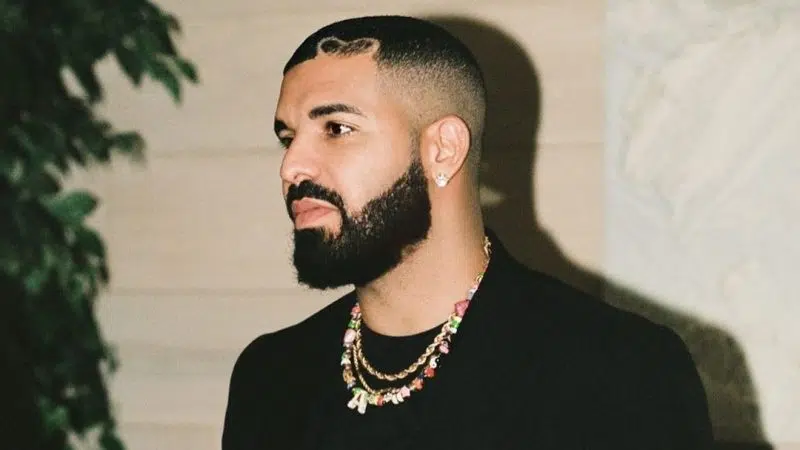 Not only will the rapper's highly anticipated CLB album drop soon, but it'll also feature some bonus tracks. The rapper briefly touched on the fact that his album will have an additional list of songs that'll be sure to thrill fans. After delaying the CLB album back in January of this year, he's certainly making up for lost time.
After all, it's been three years since the rapper released a full-fledged album. Though, that's not to say he hasn't been keeping busy. He's released a handful of EPs like After Hours 2 and even a few hit singles. Not to mention, he's still regarded as one of the biggest streaming artists of all time. Drake will never take an L when it comes to music.