Being one of today's biggest artists has its perks. For instance, working with all kinds of other artists and making great music can be a major plus. Doja Cat recently dropped her third album Planet Her which offers a plethora of big-name artists like The Weekend, Ariana Grande and SZA. In a few short years, Doja Cat has went from making viral tracks about cows to suddenly becoming a music superstar. Everyone in the industry wants a piece of Doja Cat. Despite collaborating with the music geniuses of the industry, Doja Cat plans on being more 'choosy' with her collaborators in the future.
            Doja Cat Will Be More Feature-Conscious With Her Music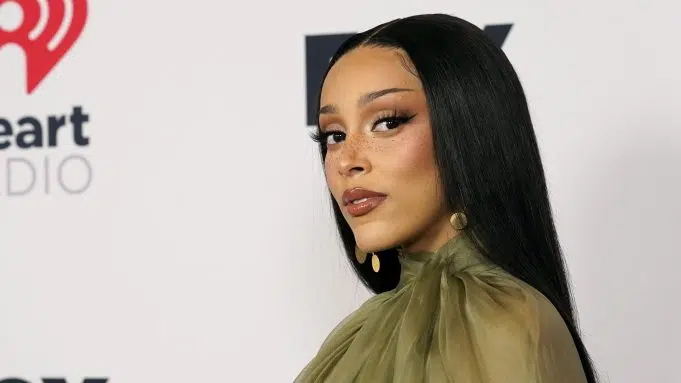 Apparently, Doja Cat wants to take her music to the next level. In order to do that, she'll become more 'choosy' with her collaborators. That's the mind of a seasoned artist. During an interview with EXTRA, Doja Cat discussed her further discussed her decision. While she thinks highly of the artists featured on her Planet Her album, she'd rather be more feature-conscious. Furthermore, her reason being stems from the recent trend of "artists collaborating with each other just for the sake of it." Worse, a feature gives them a major boast in their either new or fleeting music careers. Since Doja Cat doesn't have either of those problems, she can pick and choose who she wants to collaborate with now.
 The Rapper & Singer Has Worked With Big Time Artists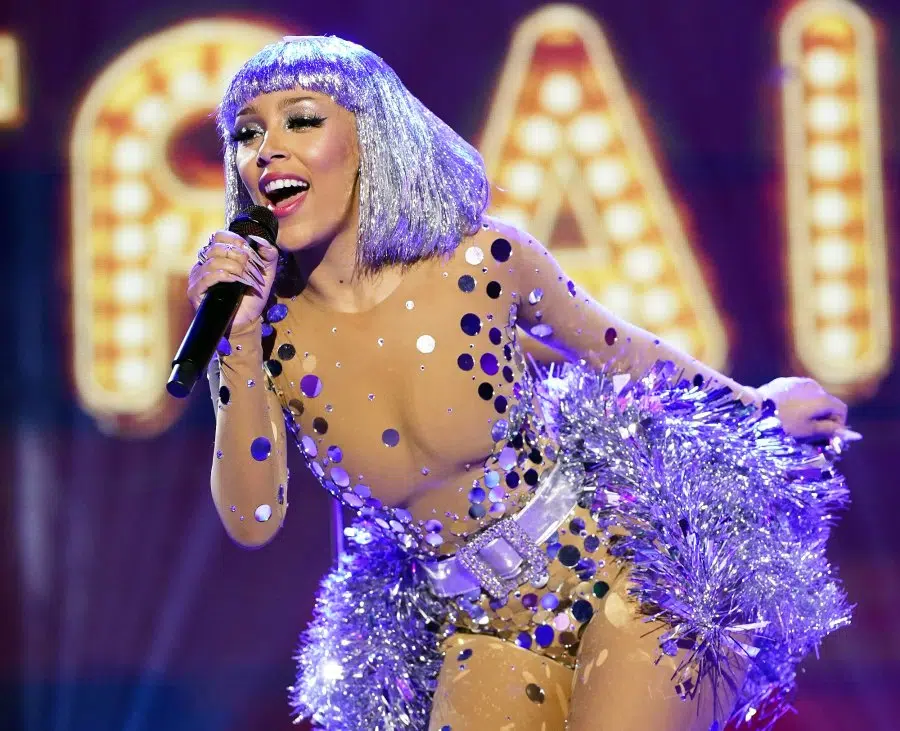 In speaking with EXTRA, Doja Cat admitted that the artists she collaborated with on her Planet Her album were incredible. It goes without saying that the "I Need More" rapper and singer knows how to pick the best features. So far, Doja Cat has worked with huge artists like Saweetie, Eve, Ariana Grande and Young Thug. It's pretty clear that the quirky artist is already 'choosy' with her collaborators, given these big-names artists.