Late To The Party
Tracking the spread of disease is often a tedious task. It is even more difficult one specific disease she has many symptoms with other more common ones. And that is a huge part of what is the problem with dealing with the coronavirus. With Covid-19 showing so many similarities to the flu it is very hard to track it. Making it hard to figure out when it specifically came into our country and how deeply ingrained it is. That is until recently.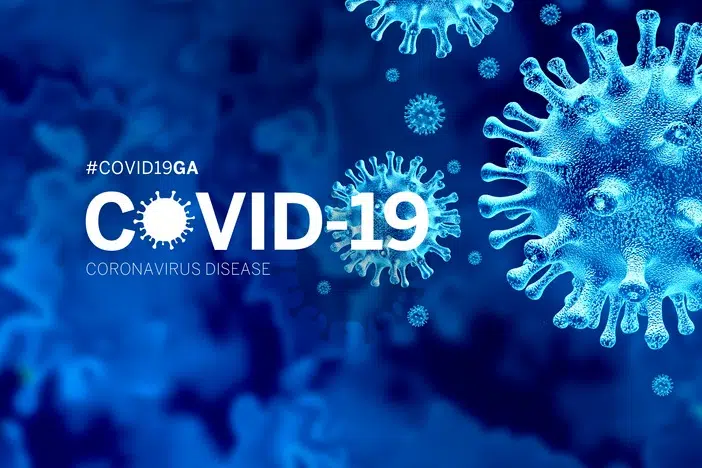 According to officials in Santa Clara County Washington say that the first death from the coronavirus took place on February 6th. Two more occurred on February 17 and March 6th. This is weeks prior to it officially being announced that it was in the United States. Officials have the statements to say.
"These three individuals died at home during a time when very limited testing was available only through the CDC," "Testing criteria set by the CDC at the time restricted testing to only individuals with a known travel history and who sought medical care for specific symptoms."
The lack of understanding and an ability to detect the coronavirus is what allowed it to spread so rapidly. Although several things should have been done prior to getting to this point, no one could've predicted that it would get this bad. The best thing we can do right now to combat this plague is to practice social distancing and to remain healthy.
How do you guys feel about all of this? Feel free to tell us your thoughts in the comment section below. Let us know what future content you would like to see is cover. And as always stay safe and have a good day.