Over Your Head
February 28, 2020 (New York, NY) – On the heels of her title-track single/video release "Over Your Head", Tribeca Music/EMPIRE recording artist Cierra Ramirez today releases her highly anticipated debut LP, Over Your Head.
The ten-track LP was Executive Produced by The Aristocrats and includes songs by multi-platinum guest producer Harmony Samuels. Also, renowned Latin music producer DJ Buddha ("Charlie" featuring Latin hip-hop artist Bulova).
Meet Cierra
Cierra gained immense fan loyalty through her role as Mariana in the hit TV show, The Fosters, and her "BooThangs." Now, with her new single "Over Your Head," she aims to make a big impact. Following in the footsteps of icons like Jennifer Lopez, she continues to act and produce.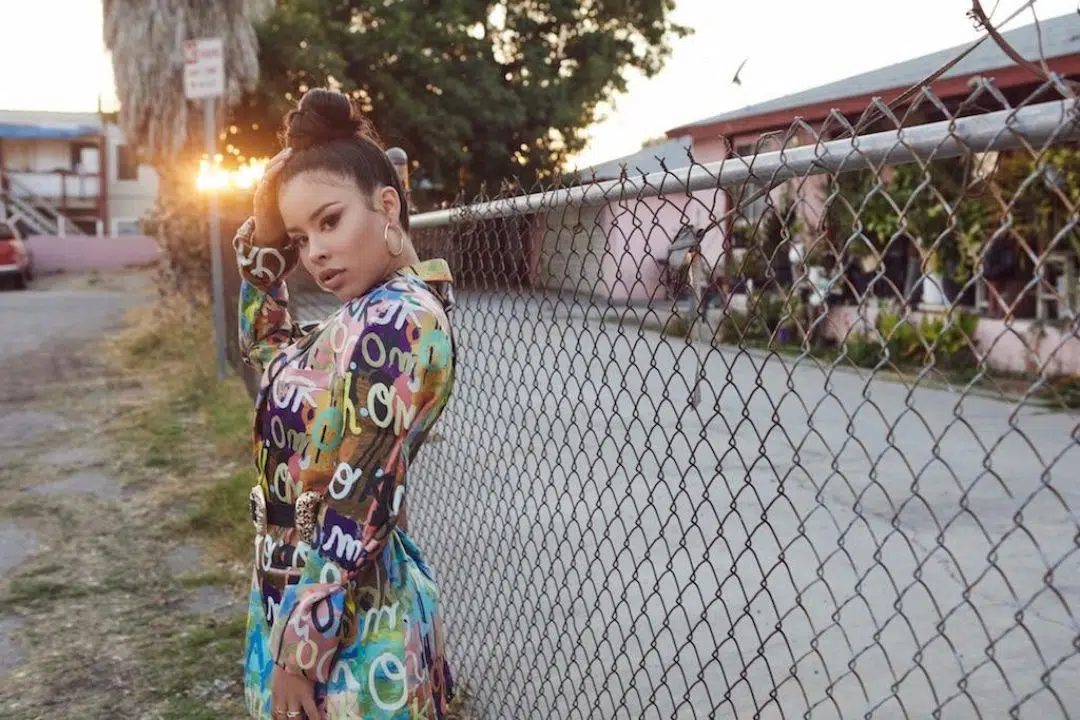 Currently, Cierra Ramirez  stars in and co-executive produces the critically acclaimed series Good Trouble, a spin-off of The Fosters, alongside co-star Maia Mitchell. Additionally, she voiced the MARVEL comic-book character Miss America (America Chavez) in the film Marvel Rising: Secret Warrior, making history as the first Latin X, LGBTQ superhero in a MARVEL movie.