Ciara has done it all. She has conquered the entertainment industry, all while making motherhood look flawless. The 35-year-old mogul is a well-rounded career woman, and over time her husband, Russell Wilson, and her have built a remarkable legacy based on charity and enterprise funds. The dynamic duo has recently added fashion design to their list.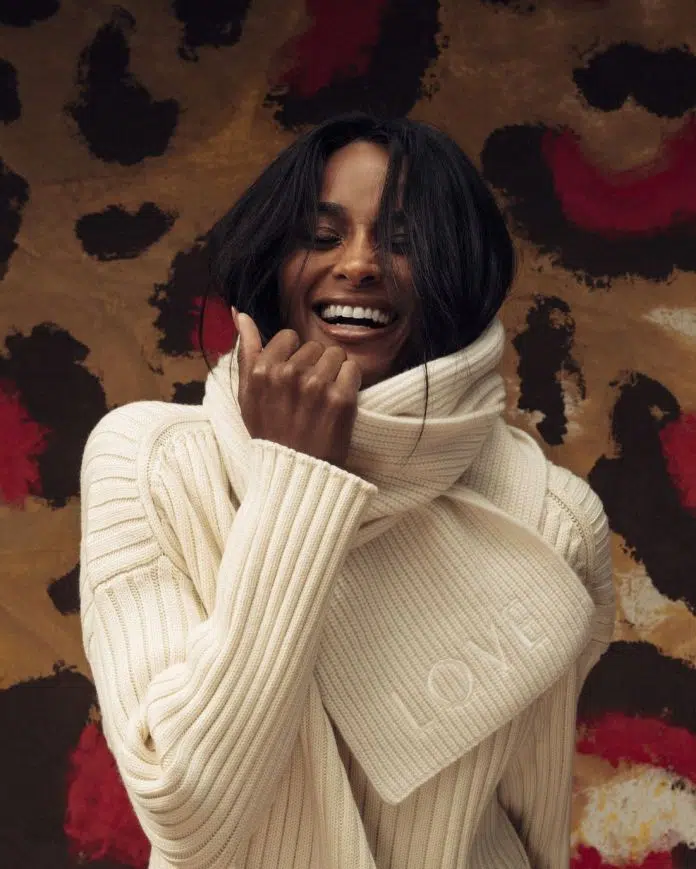 The House of LR&C, founded by Ciara, Russel Wilson, and Christine Day, was created in December 2020. Its mission is to invoke positivity and sustainability. LITA is joining the House of LR & C family, alongside Human Nation and Good Man Brand. Created by Grammy-award-winning singer Ciara, LITA, aka Love is The Answer, is a luxury clothing brand targeted towards socially minded women.
"It's not just about creating stylish fashion designs and keeping my ladies fashionable worldwide. It's also about making a positive impact together. That's why we donate 3 percent of our earnings. We prioritize giving back."
The singer has always been a fashionista from a young age. As a child, she was always obsessed with her grandmother's closet and would often dress up in both her parents' clothing—no wonder this brand gives off both fem and masculine vibes.
Ciara is saving us some coin! As the brain behind LITA, she is publicizing the collection as affordable and versatile. The featured items range from from $69-$889.
This is for all the women who want to look fly but don't want to spend a boatload of money. Check out LITA's website.