We celebrate the month of March every year in honor of noblewomen who break grounds and make history. However, every Friday is hashtag #femalefilmmakerday on social media. This Friday, HypeFresh will be highlighting three black female filmmakers. Although men dominate the filming industry, women filmmakers are clearing out the box office too. Here are three women who stand out in making a difference in Hollywood not only as women, as Black women.
Three Black Female Filmmakers Who Changed History
1. Ava DuVernay
DuVernay is a writer, producer, director and distributor of independent film. Selma, her magnum opus, opens a new window for the celebration of black driven dramas. She sets up a time piece that illustrates African American history, outside of what school books say. Selma won eight awards including Outstanding Film and Outstanding Actors, according to IMDB. It is a pivotal piece about Dr. King and his march to freedom while battling the government. This movie will forever be a reference to legendary Black American history.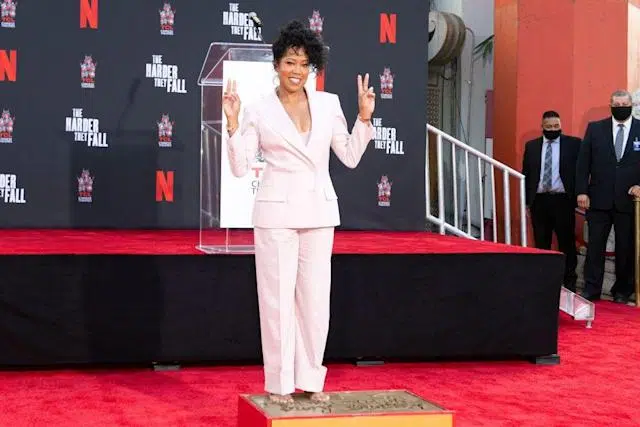 2. Regina King

In her time of bereavement for the death of her only son, we want to pay homage to actress turned director, Regina King. We remember her as Craig's sister on the ever so classic, Friday. Watching her evolve over the decades as a phenomenal actress is inspiring as she takes a seat behind the camera. One Night in Miami is a moving piece about some of history's most profound black leaders who meet up for one night in 1964. That night will be the biggest upset in boxing when Muhammad Ali defeated heavy weight champ, Sonny Liston at the Miami Conventional Hall. He celebrated with three of his friends, Malcolm X, Sam Cooke and Jim Brown. According to Rotten Tomatoes, the movie earns 5 stars.
3. Tressie Souders

Souders was one of history's first known black female filmmakers in the 1920s. Although her film, A Woman's Error is one of the first film pieces by a Black woman, there is no surviving footage. Undoubtedly, other Black women would follow suit, like Maria P. Williams. According to Slash Film, being the only movie she would write, direct and produce in her early 20s, the film would make a mark on history without any surviving footage.