Celebrity parties have gained a rep for being outrageous and sometimes, bizarre. Asian Doll's upcoming birthday party, however, has offended a number of fans. Recently, the Atlanta-based rapper announced that she'd be celebrating her 25th birthday with an India-theme. The female emcee asked attendees to abide by the theme and follow it to a tea. However, fans have now accused the rapper of cultural appropriation. Though, Asian Doll made it clear that she's not apologizing for planning an Indian-themed birthday party.
  The Female Rapper's "Escape To India" Birthday Bash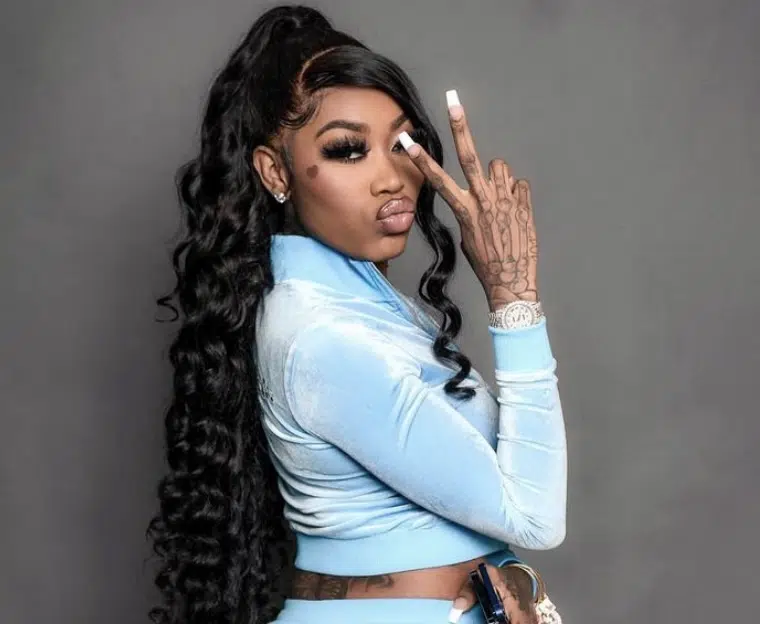 When it comes to titles, Asian Doll's "Escape To India" birthday bash definitely comes off as misleading. Unfortunately, attendees won't be venturing to the country of India for the rapper's 25th birthday. Instead, Asian Doll's birthday bash will be held at Revel in Atlanta. Fortunately, the party will feature tons of entertainment.
According to the online invitation, the December 7th "Escape to India" party will feature celebrity appearances, live performances, a red carpet and hookah. Additionally, attendees must wear "Indian clothes" for entry and pay $40 to $60 a ticket. Not only will Asian Doll host an Indian-themed birthday party, but she's making a little money on the side.
            The Fans Accuse Her Of Cultural Appropriation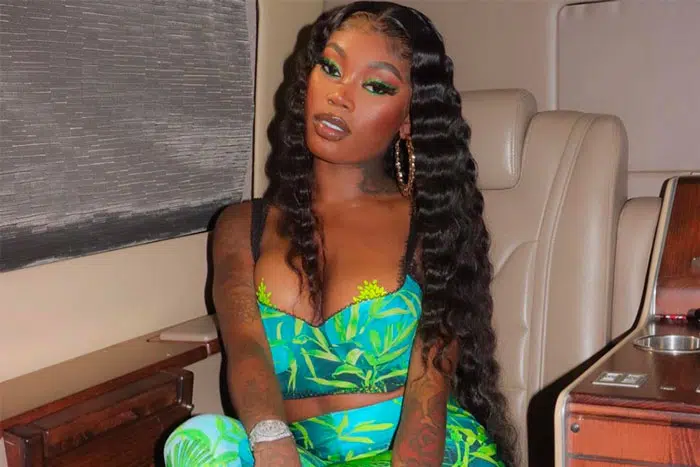 While Asian Doll wants an Indian-themed birthday party, fans dislike the idea. In fact, many of them have accused her of cultural appropriation. Some fans even uncovered an old tweet where she blatantly called Indian food "nasty." Moreover, many fan suspect she's making fun of the culture through her Indian-themed birthday. However, Asian Doll made it clear she's not sorry. According to Doll's most recent tweet, she'll do whatever she pleases on her birthday. The rapper won't let the haters bring her down, especially when it comes to planning her birthday bash.