The Americanos are a supergroup comprised of DJ/producer Lex Larson and singer Louie Rubio – the duo behind the #1 hit single "We Run LA" – and DJ Felli Fel who has produced RIAA platinum certified hits with a wide range of artists (Kanye West, Wiz Khalifa, Chris Brown).
Most recently, the group released "Everyday" featuring label mates DRAM and KYLE. The trio made their debut in 2015 with the release of their smash single, "BlackOut (Ft. Lil Jon, Juicy J, Tyga)," which was hailed by Hot New Hip Hop as "a high octane banger.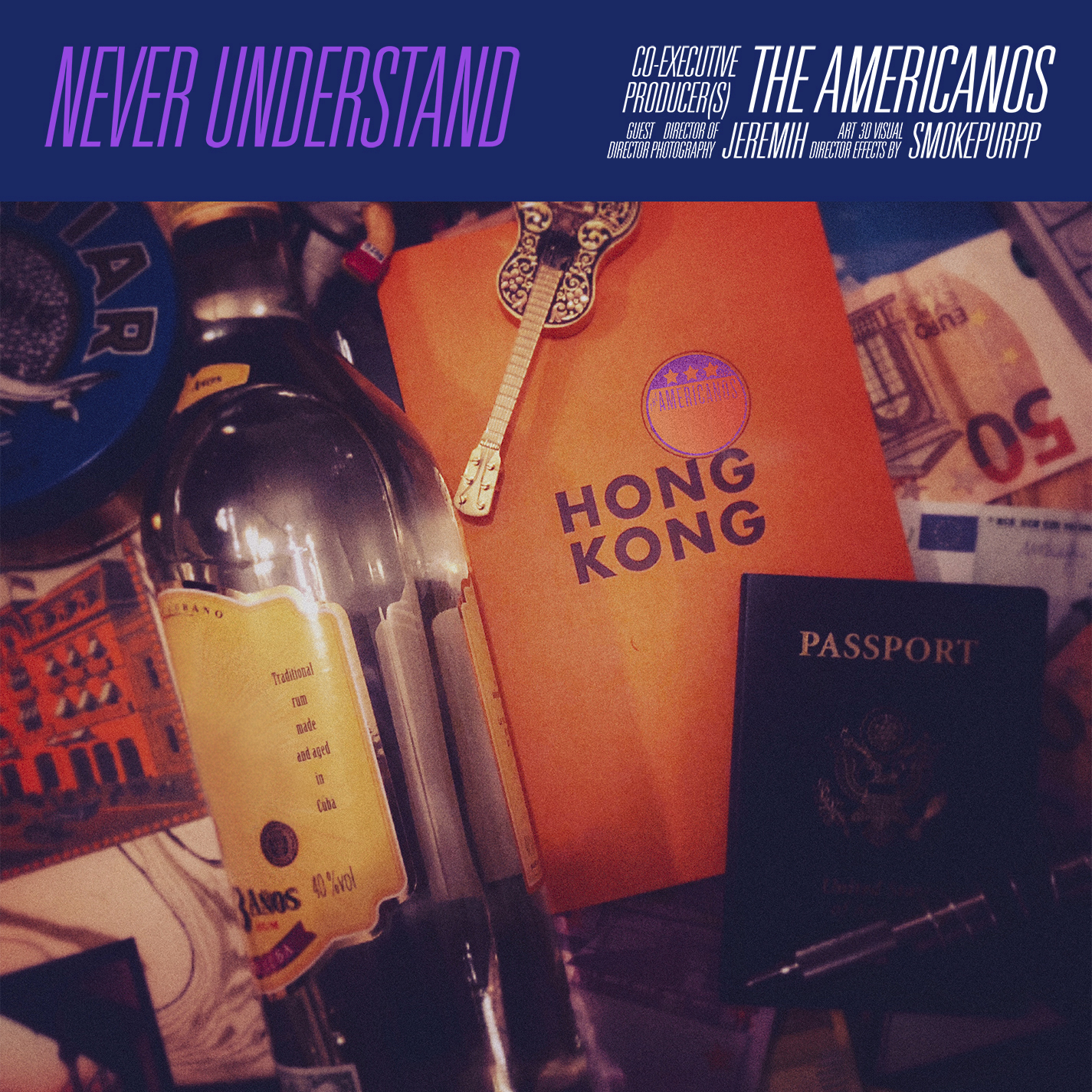 The track was featured on several films and TV shows including HBO's Baller's, Office Christmas Party, Keanu, and ESPN Gameday, and went on to garner nearly 11.5 million worldwide streams to date.
Immediately after inking their deal with Atlantic, The Americanos released "In My Foreign" (Ft. Ty Dolla $ign, Lil Yachty, Nicky Jam and French Montana) which was the lead single to Paramount Pictures' film xXx: The Return Of Xander Cage.
In just under two months, the song racked up over 10M streams. The group made their late night TV debut performing "In My Foreign" on Jimmy Kimmel Live.
Make sure to follow The Americanos: Twitter, Instagram , Facebook