Justice always prevails in the end. In the instance of George Floyd's murder case, his family and supporters achieved justice when the court jury found Derek Chauvin guilty. After several long weeks, the Minneapolis court convicted Chauvin on all three accounts of murder this past week. While his supporters were thrilled at the news, the rap community especially had plenty to say about Chauvin's verdict. In fact, many of them cheered for joy over the officer's verdict. However, Derek Chauvin's case still leaves more work to be done.
            Rappers Cheered For Joy Over Chauvin's Verdict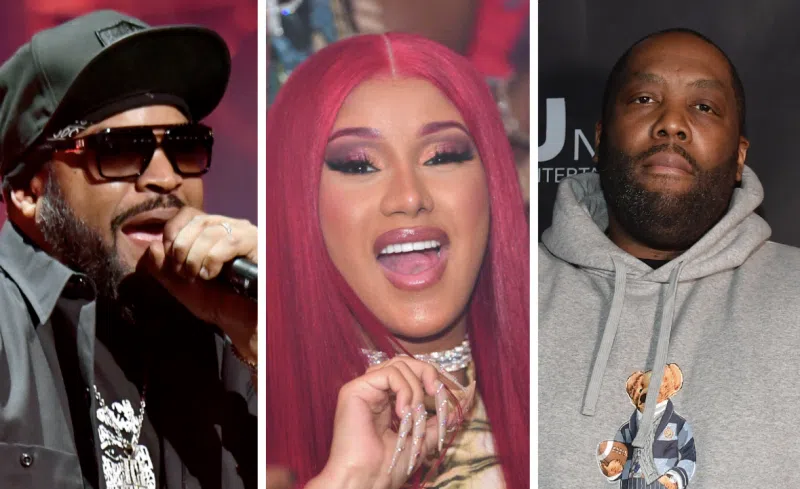 Everyone sighed in relief at the announcement of Chauvin's verdict last Tuesday. More importantly, justice prevailed in the face of racism. Furthermore, police will hold Chauvin in custody until he faces his sentencing in 8 weeks. With Chauvin finally thrown behind bars, justice finally has been served. Surely, his supporters were satisfied with his sentencing.
Additionally, several rap icons cheered for joy over Chauvin's verdict. Rappers such as Cardi B, Questlove, Killer Mike, and Ice T have expressed their satisfaction at the jury's decision to convict the former Minneapolis cop. Meek Mill provided a powerful response to the jury's decision, stating, "As a black man in America, it seems you have to be killed on camera to have a chance at justice. I honor you, black king, rest in power!" While justice may have been served, it should not have come at the expense of an innocent black man's life.
                          The Fight Isn't Over Yet
While most of the rap community cheered for joy at Chauvin's verdict, others didn't seem convinced. In fact, iconic rappers like Ice Cube believe the worse has yet to come. The HipHop icon tweeted words of caution to the rap community. "The jury made the right decision, but now we need to see if the judge will do the same. Stay cautious, family… the empire always fights back." Additionally, Questlove noted that we still have "a slew of a mountain to climb" before we achieve true justice for Black America. Arguably, he's not wrong. The conviction of Derek Chauvin is just one step in the right direction, but there's still a long road ahead of us.