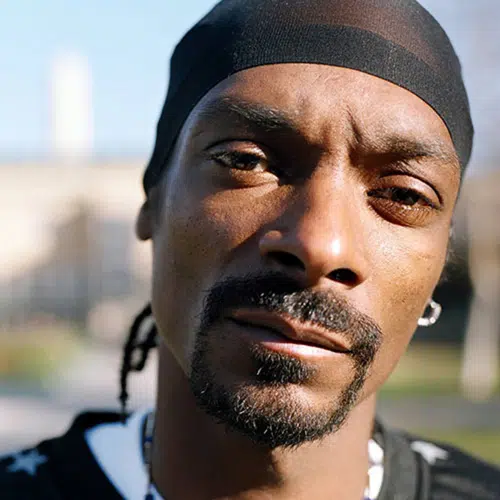 Monday is here and we are starting it off with Snoop Dogg. Snoop wants to take over Death Row Records. The west coast label, founded by Marion "Suge" Knight and Andre "Dr. Dre" Young hits the radio and births a new sub-genre of music in the early 90s.
Snoop, a legendary heirloom from that explosive era of hip-hop holds the key to the heart of the art. He would gain great success back then; however, the controversial rapper's tumultuous lifestyle leads avid run-in with authorities.
After reigning Death Row Record's 'Superstar', the rapper untimely walked away from Death Row in 1998, joining No Limit Records.
Retro-Television And Hip-Hop
Teens and young adults of the 80s and 90s, can recall a time when the television tube was the only source of entertainment. A time when television's mind control had folks glued to their couches wiping TV dinner steam from their eye glasses. MTV, a particular television station is a nostalgic platform airing music videos 24 hours by some of the most popular artists at that time.
Though at that time, the station, only playing primarily pop and rock, makes major change by adding hip hip videos. Snoop Dogg is a representative of that era, being among one of the first to integrate hip-hop onto a pop/rock TV station.
Snoop Dogg's Take On Death Row Records
According to BlackPast, Death Row discovers the Sensual Seduction rapper in 1993, helping him release his first album, "DoggyStyle". The album makes history selling over 4 million copies debuting at No.1 on Billboard's Top Ten. 
In 1998, Snoop tells MTV that he's deciding to leave Death Row Records, after paranoia of losing his life. Tupac, also a member of the label died, Suge underwent incarceration and Dr. Dre vanished, he said. "That's telling me that I'm going to jail or I'm going to die."
In February 2022, after 30 years since the label's inception, Snoop Dogg shared his thoughts. In a podcast interview, he expressed confidence in improving the label.
"I think I should have control over all of Death Row," Snoop stated. "Just like how I have a position at Def Jam, Death Row holds a special place for me because I played a role in its creation." He also mentioned his plans to bring in top West Coast artists like Ty Dolla Sign, YG, and Roddy Rich.
"If I can make Def Jam successful, imagine what I can do with Death Row. It's a thrilling thought."