When it comes to relationship goals, Rihanna and A$AP Rocky are certainly at the top of the list. The two haven't gone Instagram official or announced their "relationship" status yet, but it's quite obvious the two have serious vibes. In typical Rihanna and A$AP Rocky fashion, those vibes have allowed them to travel, dine and hangout at red carpet events together. Recently, paparazzi spotted the two cozying up to each other on the set of a music video in NYC. Honestly, can these two get any cuter?
   The Star Couple Hit The Big Apple For A Music Video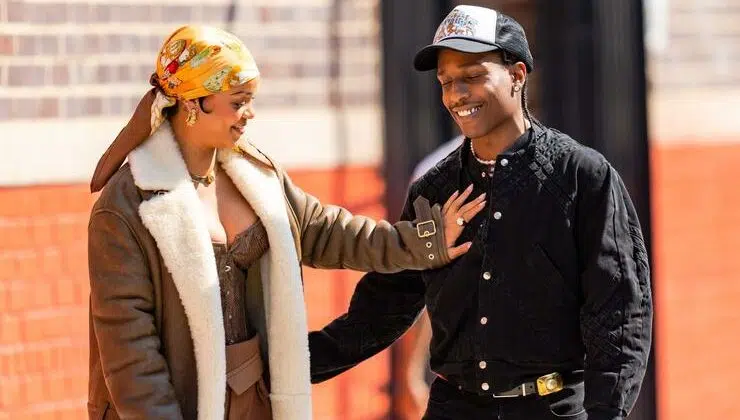 Rihanna and A$AP Rocky's chemistry basically screams "relationship material." The two have remained inseparable since forever. Furthermore, the two make frequent visits together to New York, obviously having a favorite romantic spot. Though, their recent trip to the Big Apple seemed especially special this time around.
According to sources, the fashion mogul and rapper were filming on the set of a new music video. The two shared nothing but smiles, stylish clothes and a little bit of hand holding. Unfortunately, sources can't confirm if the music video comes from either Rihanna or Rocky's projects. Nonetheless, the two in a music video period just spells perfection.
            A$AP Rocky Admits His Love For Rihanna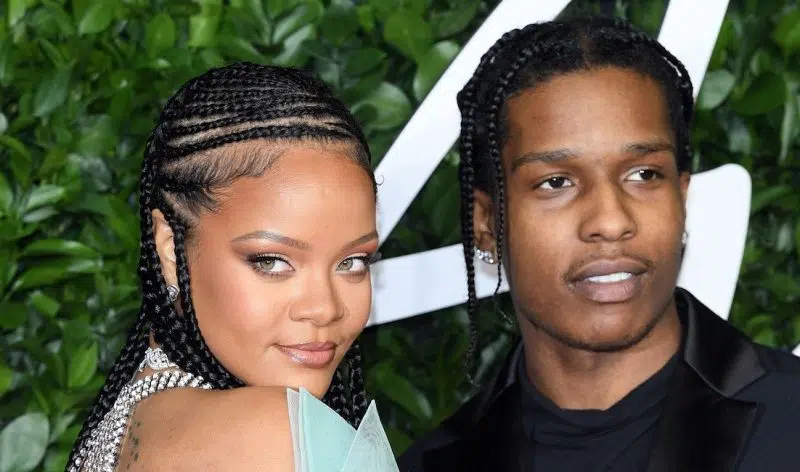 Rihanna and A$AP Rocky have remained "friends" for years. However, hardcore fans think there's more behind the scenes. Many speculate that they're dating. It especially became evident after A$AP Rocky's interview GQ back in May this year.
During the interview, Rocky shared that the two had embarked on a "Great American Road Trip" in the summer of 2020. Obviously, their time spent together backpacking on the tour bus brought the two closer together than ever. Rocky couldn't help but gush over Rihanna the whole time. Even more telling, he frequently referred to the fashion mogul as "the one." Clearly, the two have a secret romance happening and it's honestly the cutest thing ever.