Each new decade, human innovation makes life more interesting. For instance, NASA takes human evolution to the next level with every new invention. Recently, the leading space exploration site announced major news about its newest invention Ingenuity. The Mars Helicopter made history this past Monday as it performed the first powered controlled flight on another planet. Never before has NASA achieved such a task in human history. Clearly, the event marked one of the biggest human technological advancements in years.
            The Moment The Mars Helicopter Made History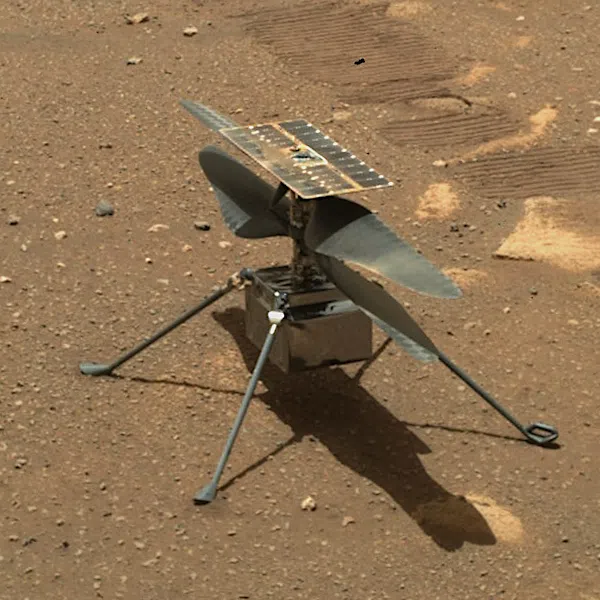 It's always a glorifying moment when we achieve our wildest dreams. NASA had dreams of achieving flight with their Ingenuity project on another planet. What first seemed impossible became a reality. According to CourtHouseNews, NASA originally scheduled the Mars Helicopter's first flight for April 11th. However, software issues delayed the flight by a week.
Furthermore, NASA waited until the solar-powered helicopter reached "optimal energy levels and flight conditions to create the historic event." However, scientists missed the moment the Mars helicopter made lift off. Due to a series of NASA-designed algorithms controlling the flight and not humans, scientists didn't make the discovery until 3 hours later. Though, their records showed the exact moment the 19-inch robot took off for flight; at approximately 3am EST. Fans of space exploration and the like can check out the cool moment Ingenuity made lift off.
                        Looking Toward The Future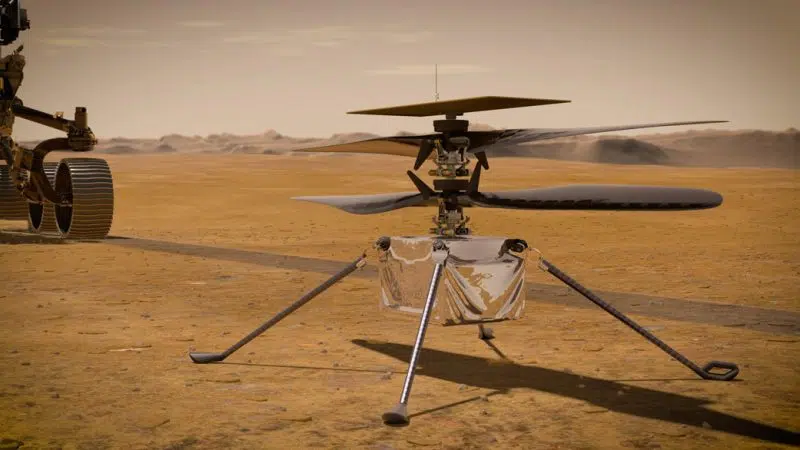 Never one to stop learning about the world outside, NASA's latest success with its Ingenuity project opened up a wealth of possibilities. Now the mega space corporation plans on crafting more flight inventions, as well as further testing the capabilities of Ingenuity. Representatives from NASA have plans to schedule four more flights for the solar-powered helicopter on Mars. After that, NASA will have its Perseverance project lead a special mission to collect samples from Mars. The future mission will make a second first in human exploration and technological evolution. The Mars helicopter set in motion a multitude of possibilities, all leading to a revolutionary future for mankind.