During the post-pandemic era, much chaos has ensued and plagued America. For instance, mass shootings and homicides have increased in the new year state-wide. In a time of healing and peace, there's plenty of violence happening everywhere.
Making matters worse, racial tensions continue to escalate with the wrongful murders of Daunte Wright and Adam Toledo. In the last year, people have advocated and fought for the rights of black people. Furthermore, they have protested police brutality against innocent black individuals. While plenty of people support the cause, others don't. CNN's news anchor Chris Cuomo doesn't believe police reform will happen, unless officers start killing "white people's kids."
Chris Cuomo Believes Change Will Only Happen When Police Start Killing "White People's Kids"
With so many injustices happening in the world, people have had enough. Now they're speaking out and demanding change. Given the police brutality against the black community, people have demanded police reform. While some white allies have requested to decommission the police force, others think the act won't yield any real change. CNN's Chris Cuomo certainly doesn't think anything will change unless policemen start killing "white people's kids."
The news anchor made the comments this past Saturday and boy did they stir up quite the controversy. "Shootings? Gun laws? Access to weapons? Oh, I know when it will change . . . White people's kids start getting killed?… That'll be you. That will be the majority, because it's your people." Basically, the rapper believes White America won't truly care about the senseless murders of black people until the police kill one of their own.
Cuomo's Comments Cause Mixed Response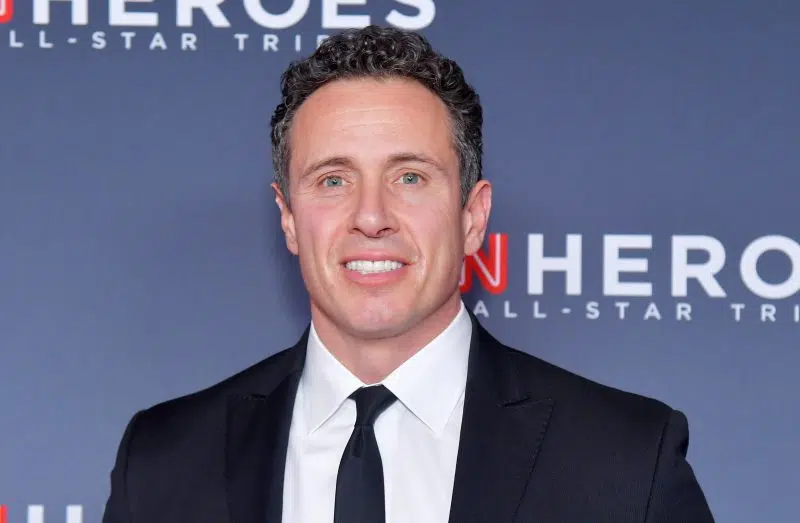 Chris Cuomo made some harsh comments concerning the deaths of innocent black people. Since they aired, several people have had plenty to say about the anchor's commentary on police brutality against Black America.
For starters, conservatives downright disliked Cuomo's comments. Many of them even labeled his triggering commentary as "race-baiting." Others, however, agree with Cuomo's sentiment. Several people do believe that often times, White America doesn't pay any sympathy to others suffering unless it involves them directly. One person wrote on Twitter, "Look at the history of laws in this country. Laws are not changed until they start affecting white people." Exactly what Chris Cuomo had said, when policemen start killing "white people's children" only then will real change happen.