Chris Brown Likes Jordans So Much, He Got One Tattooed… On His Face.
Chris Brown is a fan of Jordan's, and Tattoos so he got a Jordan Sneaker Tattooed on his face. Brown, who has tattoos all over his body, just recently let people see the new Ink at last week's Grammy Awards.
The "No Guidance" singer has had the Tattoo since October, but it was covered with facial hair. However, the artist behind the Tattoo posted a close-up picture to his Instagram account so fans could get a better look.
More tattoos last night for my brother @chrisbrownofficial , here is this Jordan shoe that I did recently, , @blackpyramidofficial
While Chris Brown's whole body is covered with Tattoos, his most famous one is a picture of a woman who looks quite familiar. In 2012 Chris got a tattoo on his neck that looked a lot like his ex-girlfriend Rihanna. Browned denied accusations that the Tattoo was of Rihanna's face from pictures following their domestic dispute. However, fans weren't buying it and didn't believe the imagery was mere coincidence.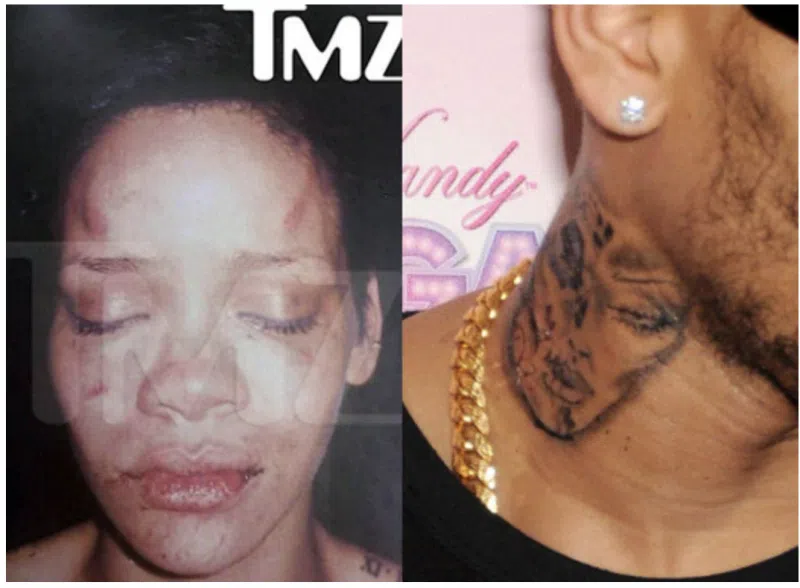 Face tattoos seem to be the new "IT" thing happening now.
Celebrities such as Post Malone and Amber Rose are just a few of the latest to add INK to their face.
It's somewhat crazy to think about how fast things change in the entertainment industry. There was a time when Mike Tyson was called insane and considered odd for getting Ink on his face. Then Rappers like Lil Wayne and The Game made it popular within the Hip-hop community. Next, it will be common to go to a job interview and have the company CEO greet you with the word "loyalty" tatted on his forehead.
What do you guys think of Chris Brown's face tattoo, though? Is it cool because of it's size and location? Are face tattoo's not a thing to do
Let us know your thoughts in the comments!!!