High-stakes legal battles never end on a good note. In fact, Chance The Rapper has countersued his former manager Corcoran a.k.a Pat The Manager. The rapper and his manager have been in business together for years, but their partnership has seemingly gone sour. Now the two have ended up in a nasty legal battle.
Specifically, Corcoran plans to sue his former client for unpaid commissions. One the other hand, Chance The Rapper countersued his former manager for more than $3 million dollars. Guess this partnership went downhill real fast.
            Chance The Rapper Countersues Corcoran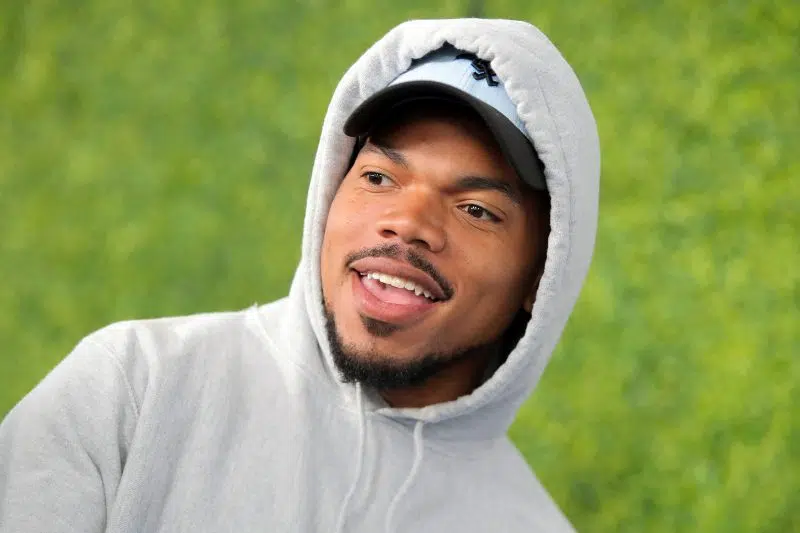 Plenty of rapper's have terminated their partnership with previous managers. Unfortunately, their departure ultimately led to nasty lawsuits. Chance The Rapper's manager Corcoran filed a lawsuit back in November 2020 against his client for allegedly unpaid commissions. The lawsuit against Chance The Rapper racked up to a whopping $3 million.
Luckily, Chance The Rapper didn't go down without a fight. The Coloring Book rapper countersued his long-time manager back in February. He plans to sue Pat The Manager $3 million as well. The Chicago rapper claims Corcoran sabotaged huge business deals and tarnished his reputation. Additionally, the emcee's legal team claims Corcoran didn't fulfill his duties as a manager to his client. Clearly, the manager and rapper aren't on good terms.
      Corcoran's Legal Team Tries To Dispute The Rapper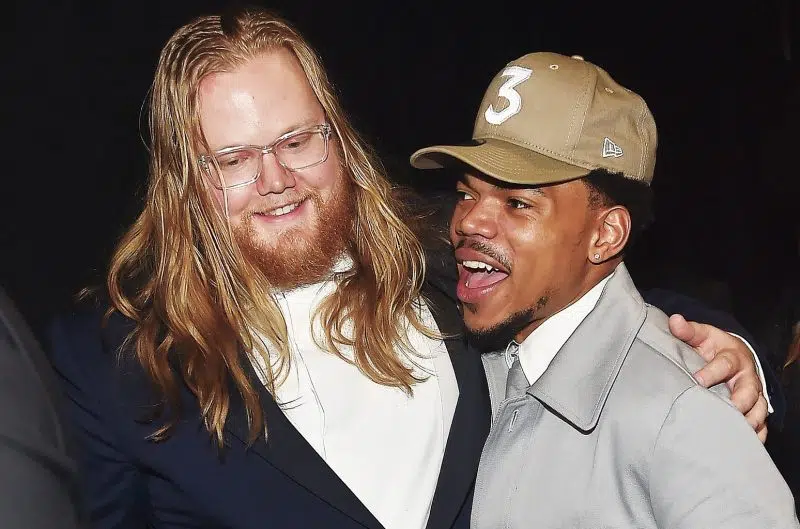 It's clear to see that Chance The Rapper has a better chance at winning this case. Corcoran's lawsuit on the other hand, just sounds petty. The long-time manager attempted to dispute the rapper's legal team's claims. Additionally, Corcoran's team accused the rapper and his lawyers of "attacking his character." Chance The Rapper should consider becoming his own manager.