Beyonce Takes The Lead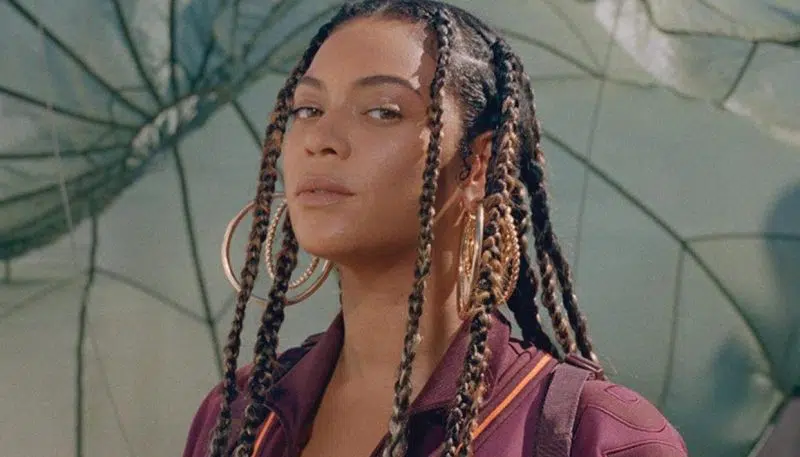 It's that time of year again and we're not talking about Christmas here! Last Tuesday, the Grammys released the list of nominees for their 2021 line-up, with pop singers Taylor Swift, Dua Lipa and breakout rap star Roddy Rich already up for six nominations. Though, Queen Bey took the lead with nine nominations in several major categories such as Record of The Year and Song of The Year. The singer is receiving nominations for her revolutionary track "Black Parade" and Megan Thee Stallion's "Savage" remix. Looks like Beyonce will dominate the Grammys this year.
                   The Grammy's Attempt At Diversity
This year's Grammys will be quite different from previous years. The Music Academy has finally made changes to better reflect the demands in music diversity and promote inclusivity. The Nominations Review Committee stated that they are introducing a new initiative to adapt to the changing music landscape and improve the transparency and fairness of the nominating process and rules. There should be a key emphasis on the word "fair", considering that Beyonce was snubbed for Album of The Year by Adele at the 2017 Grammys. Even the British singer herself believed Queen Bey deserved the biggest win of the night. That's a clear red flag right there, folks.
After that catastrophic fail, we'd hope the Grammys wouldn't dare make the same mistake twice. With several nominations already under her belt, Beyonce will dominate the Grammys and take her rightful place on the musical throne. Though, this year's Album of the Year category once again, caters majorly to white artists, with the exception of rock group Black Puma and R&B artist Jhene Aiko.
What's more disappointing is that Beyoncé's masterpiece Black Is King is missing from this critical list. With the film and visual album receiving over millions of views and online streams, it's kind of hard not to miss. Not to mention, it's major impact on the BlackLivesMatter Movement. The Grammys may want to work out a few more tweaks. Nonetheless, let's hope Beyonce dominates the Grammys this year. Be sure to tune in to the 63th Grammys on January 31, 2021 to see Queen Bey slay.
What do you think about the Grammy's new initiative? Will they keep diversity in mind during their review process? Will Beyonce dominate the Grammys this year?