It's no secret that Daniel Hernandez aka 6ix9ine has bad luck for days. The "Trollz" rapper has unfortunately ruined relationships, both business and personal. Recently, the 25-year-old and his girlfriend seemed to be sharing a romantic date at an upscale restaurant in Miami earlier this week. Instead of flowers and champagne, unfortunately the rapper and his lady had a scuffle. Now, police have arrested 6ix9ine's lady-love for punching her famous boyfriend in the face!
            Relationship Drama At A High-End Restaurant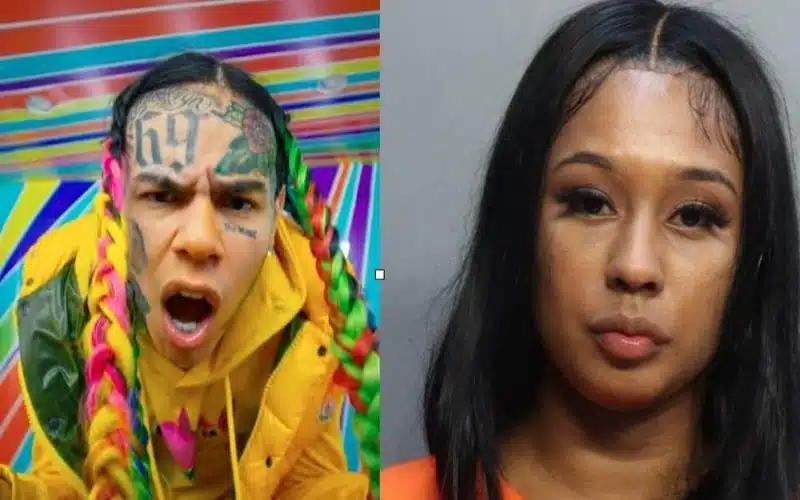 Couples break up all the time. However, things tend to get a bit out of hand when it comes to celebrity breakups! They can get pretty wild at times. Especially so for rapper 6ix9ine's public spat with his girlfriend, Rachel Wattley. Talk about trouble in paradise!
According to a Miami police report, the couple arrived at the high-end restaurant, Kiki, located on the River at 455 NW N. River Drive in Miami, FL. An officer witnessed the couple engaging in a verbal altercation, which soon turned physical. It wasn't long before Wattley punched her boyfriend in the face!
Furthermore, police noted that the rapper sported a visible injury to his left cheek! The woman definitely did a number on him. The couple are totally over at this point.
            His Girlfriend Gets The Boot For Punching Him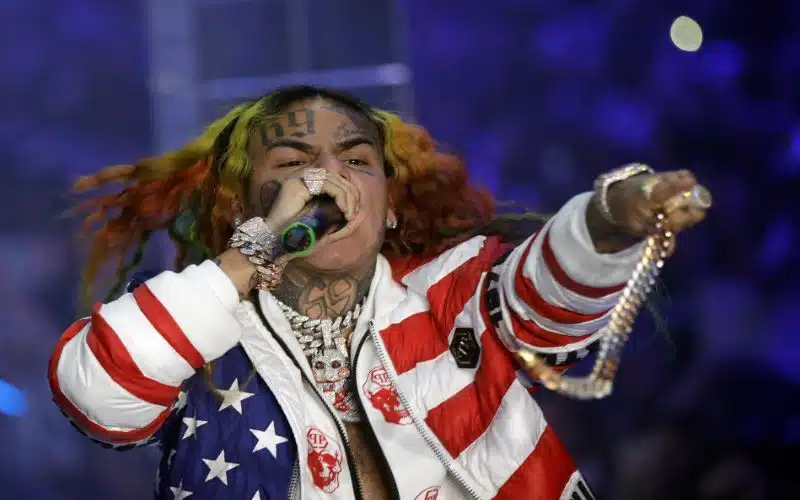 Things didn't end well for 6ix9ine's girlfriend, Rachel Wattley either. After the altercation, police arrested his girlfriend. Obviously domestic violence doesn't fly in a public place, especially not an upscale restaurant! Furthermore, 6ix9ine's girlfriend got the boot and received a battery charge! Pretty sure the rapper won't involve himself with the woman ever again.