What's behind the #StopAsianHate hashtag?
The #StopAsianHate hashtag is rising in popularity after Asian hate crimes increases following the Covid-19 pandemic. These crimes are documented through video on several social media platforms. It's visibility adds an additional layer of mental strain due to vicarious trauma.
Thus, the recent violence contributes to an already mentally taxing year. A year that had more than its fair share of unjust attacks and murders. The mental strain amongst mental health professionals simply attempting to hold space for struggling individuals is reaching all time highs. Many mental health practitioners are finding themselves experiencing compassion fatigue as they balance to help many adjust with the disastrous effects of the pandemic as well as rapid racial injustice and division widespread throughout the United States.
According to Stop AAPI Hate, there had been a rise in incidents disproportionately targeting Asian Americans. From March to December 2020, 126 incidents were reported. Many Asian Americans find themselves as easy targets since they may struggle to speak English and may not be able to defend themselves or call for help.
Celebrities Speak Out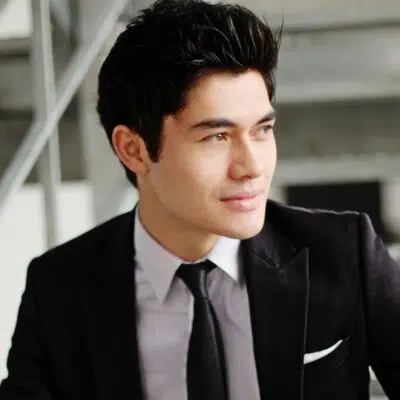 Henry Golding: "It seems that the attacks aren't covered thoroughly across the board, which leaves it to members of the public to spread the news via social media." This explains the rise in the hashtag, #stopasianhate to raise awareness and urge others to support their Asian peers.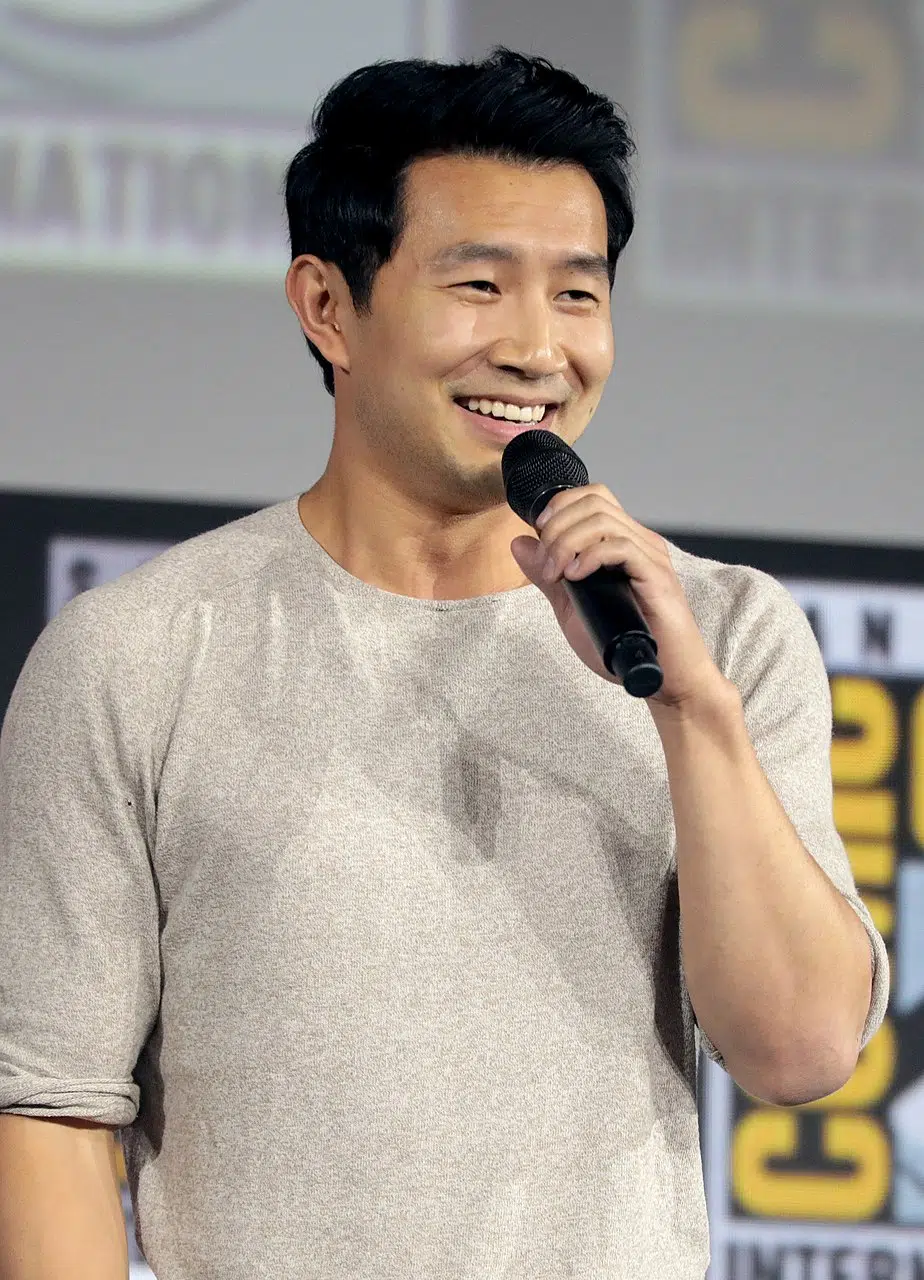 Simu Liu, star of the upcoming Marvel movie, Shang-Chi and the Legend of the Ten Rings, retweeted photos of an Asian women who needed 10 stitches after an assailant in pushed her into a pole. Liu responded : "For our allies…we need everyone, not just Asian Americans, to recognize the severity of the issue and to take active steps in preventing it from happening anymore."
Gemma Chan, actress from Crazy Rich Asians and Marvel's Shang-Chi film due in Fall of 2021 Speaks out on Instagram. Chan's message is clear: end the dehumanization of Asians, stop blaming them for Covid, and unite against all forms of hate.
Netflix's "To All the Boys I've Loved Before" star Lana Condor, pleaded with her followers to check in on their Asian friends and family.
John Cho writes an essay dictating that there is a feeling of other that labels Asian Americans as foreigners responsible for bringing the infamous virus to the United States.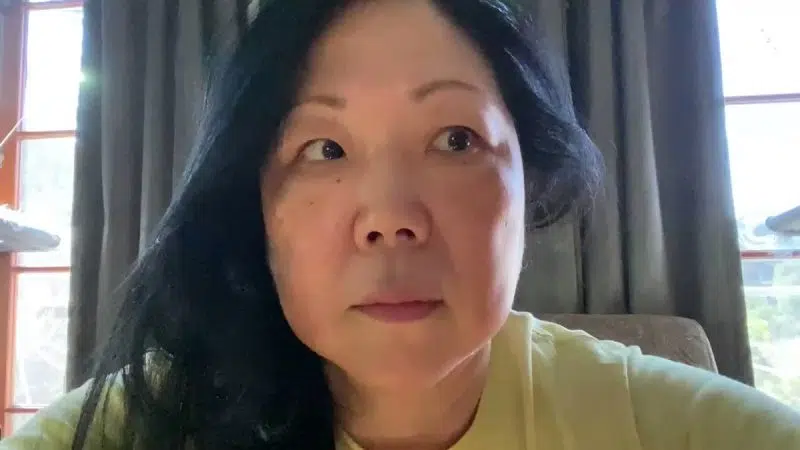 Stand up Comedian, Margaret Cho,  writes on Twitter, "I'm angry. This is terrorism. This is a hate crime. Stop killing us." She posts a video expressing her feelings regarding several murders in Atlanta. She pleads for these senseless killings to be looked at as a hate crime and terrorism because the crimes target Asian Americans, exclusively.
While, it is justified to turn to anger, it is also important to turn that anger into action. For those looking to help, take a look at a post from Chrissy Teigen. Teigen took to Instagram to share an infographic of how to be an ally.
5 Ways, you can you help:
Report Asian Hate Crimes and injustice against AAPI.
Check on Asian Americans.
Support their small businesses that are suffering in wake of the pandemic and Asian Racism.
Use the hashtag, #StopAsianHate
Contact your Legislators to ask what they are doing to help Asian Americans.