Ordered to Stop Philly Covid Vaccine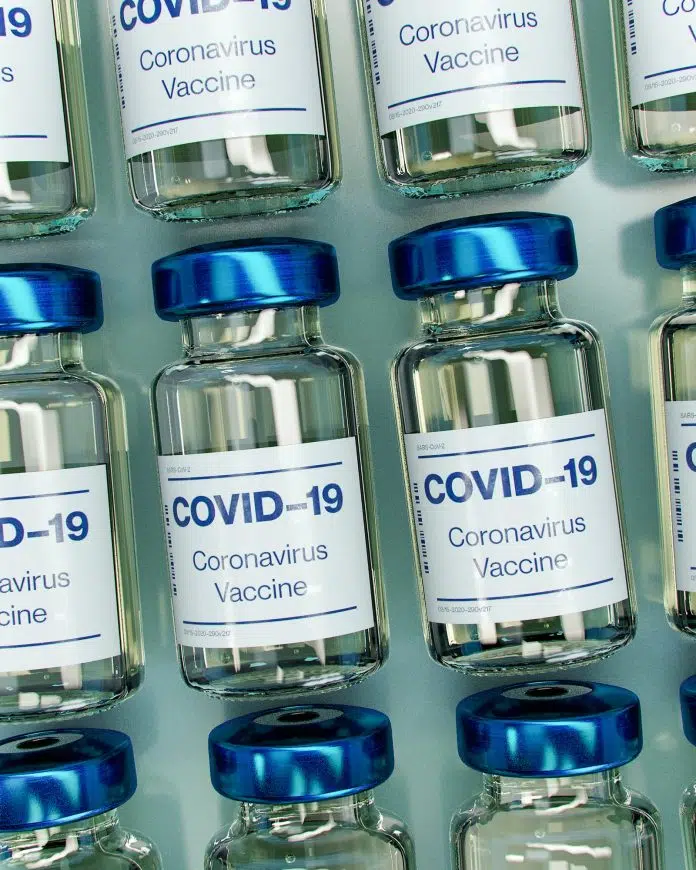 Philadelphia and New Jersey pauses the distribution of the Johnson and Johnson vaccine as rare side effects emerge. After release of a one and done J&J shot, the city was looking forward to reaching those who for whatever reason couldn't get the two dose Moderna or Pfzier shot. However, that changes when several facilities had to shut down due to some concerns over the Philly Covid vaccine, some serious side effects, mainly blood clots in Women ages 18-48.
The CDC and FDA ordered the pause on the Johnson & Johnson vaccine to investigate the rare cases of blood clots. The blood clot side effect is severe even more so because it cannot be treated traditionally with heparin. That treatment actually worsens the blood clot. Another side effects is a persistent headache that lingers.
Clinics distributing J&J close or ordered to switch vaccines.
The FEMA-run site at Esperanza in Philadelphia's Hunting Park neighborhood closed Tuesday to regroup after the J&J pause. Some clinics will be closed today and others will be switched to other types of vaccine. Details have yet to emerge regarding the clinics so keep watch as they become unvailed.
Philadelphia's Department of Public Health said it would follow the federal lead to stop the distribution of the J&J vaccine. That is until they have further guidance on what steps they should take regarding the Phillly Covid vaccine.
Stay Vigilant. Mask Up and get Vaccinated just not J&J
Acting Health Secretary, Alison Beam said the Pennsylvania remains concerned about vaccine hesitancy and increased Covid cases. The State remains vigilant in pushing that everyone get vaccinated to slow those numbers down. Beam said while the Johnson & Johnson vaccine is being investigated, Philadelphias should keep their upcoming Pfizer and Moderna appointments as those vaccines are still effective and safe. Despite issues with the J&J, Philly Covid vaccines are safe with Moderna and Pfizer.
"The government's action today demonstrates its commitment to protecting Americans. The safety measures in place should provide Pennsylvanians with confidence in the safety and effectiveness of the Pfizer and Moderna vaccines."
Beam recommends that If residents were scheduled to receive Johnson & Johnson shots, to call their provider to schedule for a Pfizer or Moderna shot, instead. If the provider cannot do that, schedule an appointment elsewhere.
Philadelphia Health Commissioner Dr. Thomas Farley had a message for those who already received the J&J vaccine. "They shouldn't be concerned," Farley said. "This has happened, again, one in a million people who get vaccinated. Generally happened in the first two weeks after the vaccine, so most people who got the Johnson & Johnson vaccine are past that window."
Update to add:
If you experience an unusual or severe headache, severe abdominal pain, a painful and swollen leg, or a skin rash with small reddish-purple spots, it's important to seek immediate medical help.