Rap mogul 50 Cent enjoys social media banter and antics half as much as he enjoys suing someone. The Power executive producer has sued just everyone. Most recently, the rap star sued a penis enlargement company after claiming they used a photo of him in their advertisements. Clearly, that company picked the wrong celebrity to mess with.
 The Rapper Sues A Penis Enlargement Company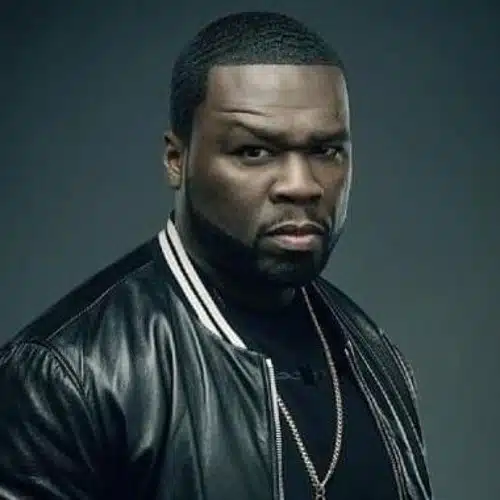 50 Cent has been at the center of way too many chaotic situations, most of them brought on by himself of course. Though, the fact that he's suing a penis enlargement company takes the cake.
A New York rapper filed a lawsuit against plastic surgeon Angela Kogan and her company, Perfection Plastic Surgery & Med Spas. Furthermore, the rapper accused them of using his image to market her brand.
Specifically, 50 Cent claimed she used a photo of him to help advertise and market Perfection Plastic Surgery & Med Spas. Additionally, the rapper believes the image alludes to the fact that he received an "cosmetic" procedure. 50 Cent really rubbed it in after adding that his unwarranted connection to the company has tarnished his professional and personal relationships. Obviously, the rap star wants all of his coins.
The Plastic Surgeon Claims Its All A Lie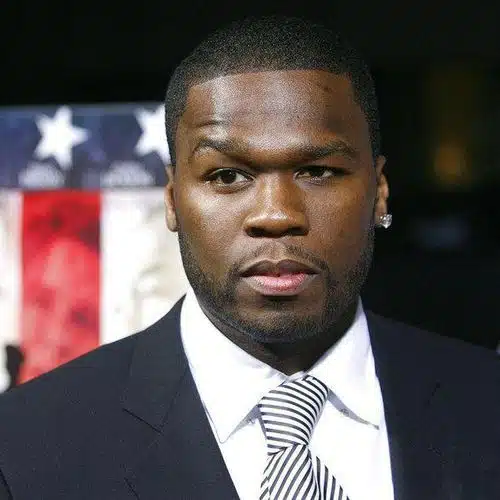 While 50 Cent has called out the plastic surgeon Angela Kogan and her company for wrongfully using his likeness, the latter argues otherwise. Furthermore, Kogan believes the said photos don't imply that the rapper had work done.
Moreover, she asserts that 50 Cent knew she shared his image on social media. Kogan's lawyers state that the photo and caption didn't promote any commercial product or service directly. In every lawsuit, there are two sides to the story. Let's wait and see if 50 Cent receives any compensation for his "troubles" from the company.