Challenging Gender Norms
For those willing to break the gender barriers, artistic expression knows no bounds. Artists like Lil Nas X, and Young Thug actively challenged gender norms in the hip-hop industry even before artists like Harry Styles did.
Developing A Unique "Look"
For all entertainers, artistic expression through fashion is a crucial element of their characters. Musical artists aim to develop a "look" attached to them so their fans can associate particular looks and styles with their personalities.
Musical artist Harry Styles recently received praise for his numerous displays of feminine outfits. Harry graced the Vogue 2020 cover in a blue lace dress and black blazer. Styles mainly received positive responses from this cover for his efforts to break down gender barriers.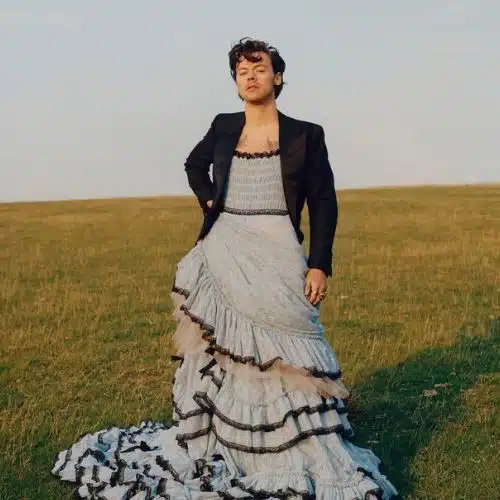 However, Harry was not the first male artist to make a novel display of femininity. In 2016 Young Thug posed in a purple dress and bonnet for his album Jeffery. Moreover, Young Thug seemingly did not receive the same level of praise for his album cover as Harry did for his Vogue cover. Additionally, while both individuals made significant leaps in their industries, their efforts were not met with the same outcome. Critics met these displays with distaste as they questioned both artists' sexuality.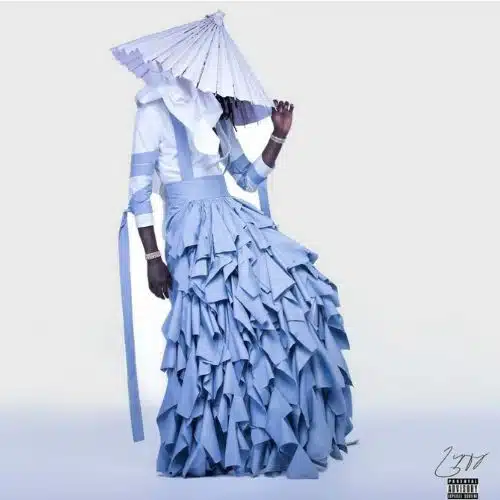 Lil Nas X Deserves More Recognition
Lil Nas X constantly challenges gender norms through his performances and red carpet displays. His sexuality as a gay male may affect how individuals react to his fashion. In an interview after coming out as gay, Lil Nas claimed that gay people "aren't really accepted" in the hip-hop and country music world. Additionally, Lil Nas X receives more criticism for his sexuality and fashion than his white counterparts.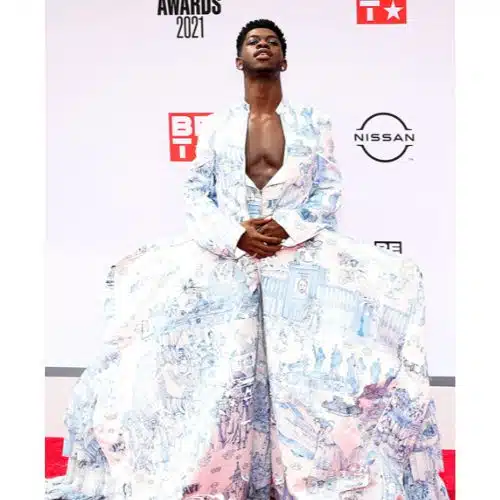 Gender and Sexuality
Moreover, the intersection of gender and sexuality directly affects how individuals categorize male artists. Almost every male music artist who has challenged gender norms has received some backlash and criticism. The most common response–is directly questioning the artist's sexuality. Male hip-hop artists' exploration of fashion creates a safe space for expression. However, the scrutiny that comes with it is a fault of our society's gender norms.