God of War Sequel Delayed; Release moved to 2022.
Basic Premise of God of War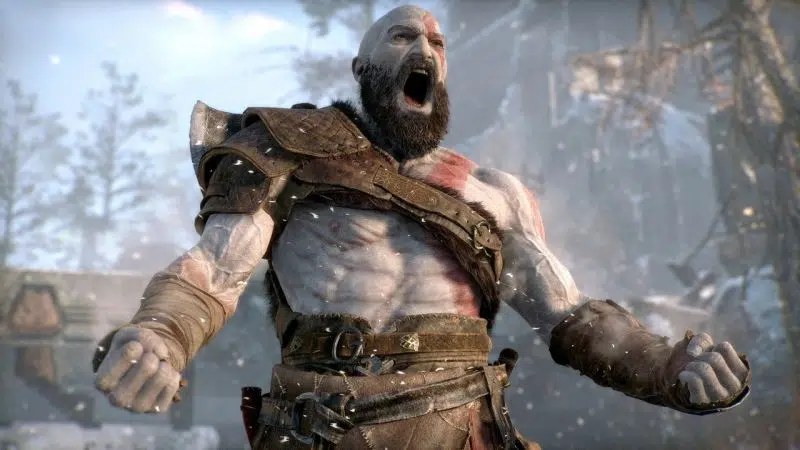 The God of War franchise is labeled as an action-adventure game created by David Jaffe with Santa Monica Studio. This game is based on mythology. Accordingly, it starts by following Kratos, a spartan warrior who was tricked into killing his own family by the God of War. An event that unfolds a story of vengence and a sparks a war with Norse Gods. Consequently, the game was successful enough to spawn sequels and over 51 million in sales.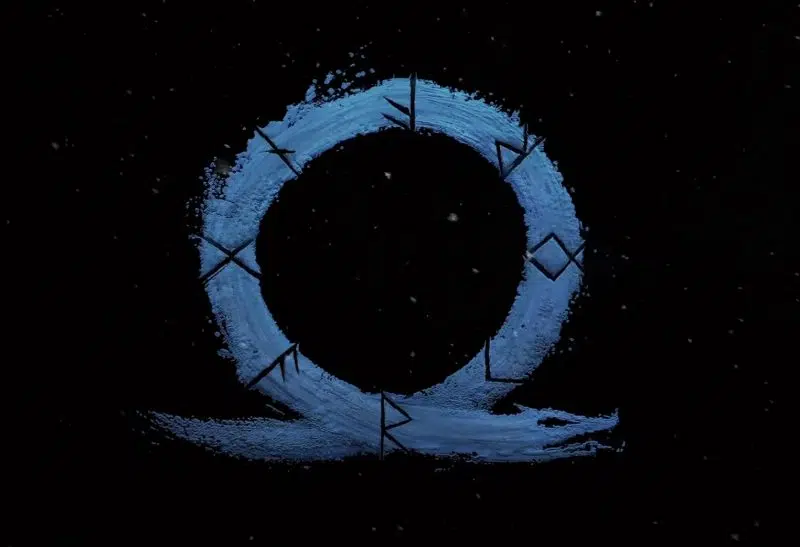 The latest sequel, God of War: Ragnarok was teased in Playstation's showcase in which they had Kratos say, "The time draws near. You must prepare yourself." Also, the teaser finished with, "Ragnarok is coming."
Delayed Release; Decision to keep on PS4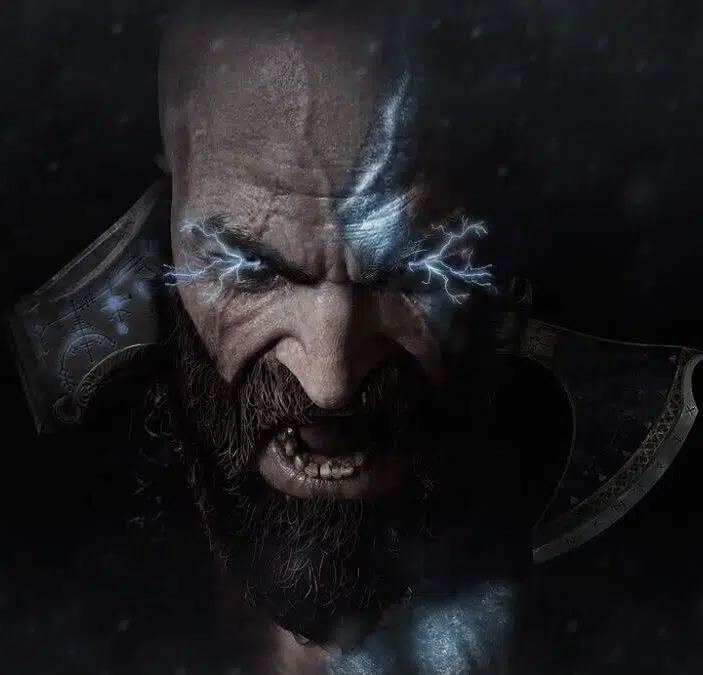 Playstation's The God of War sequel that was expected to be released in 2021 has now been delayed for a 2022 release. Additionally, the game will not be a PS5 exclusive. Instead, the sequel release will be available on PS4 & PS5. Despite, the inclusiveness, this decision is not one that was not recieved well by PS5 consumers. Consequently, the PS5 consumers hoped the game would only be released in that format.
Ultimately, Hulst said the decision to release on both systems was to not abandon the community that was built for PS4. That community is still a large percentage of their consumers. Unfortunately, with the pandemic, job lay offs and the like, not everyone was able to make the jump to PS5. So, it's thoughtful, that they are still catering to those consumers as they build their base for PS5. However, Hulst did state that there would be PS5 exclusives to serve as showpieces for the new system. One example of the exclusive releases are Returnal and Rachet & Clank releases.
Herman Hulst Speaks about the decision on God of War: Ragnarok
"We've decided to delay the game until next year to ensure Santa Monical Studio can deliver the incredible God of War game we all want to play. In situations like this, priorities must be set. We won't compromise the quality of our titles, and we certainly won't compromise the well-being of our amazing team." – Herman Hulst, Head of Playstation studios
It's important factor, that a company as big as Playstation is taking into consideration the health and wellbeing of it's employees. Personally, as a consumer, waiting for a release that is taking into account precautions like this or ensuring a better quality game would be dictate where my money goes. Supporting a movement like this is more important than any wait time or annoyances consumers may have to deal with in the short time.