Political hearings can be quite uneventful and downright boring. In the recent years, politics have become more of a pop cultural phenomenal due to musical influences. In fact, Barack Obama's 2016 presidency changed the entire scope of politics by introducing presidential playlists and attending music awards. The trend has now continued into the new year. Democrat Delegate Stacey Plaskett especially made things interesting when she quoted two iconic rappers during Donald Trump's second impeachment trial.
                      Plaskett Quoted Two Rap Icons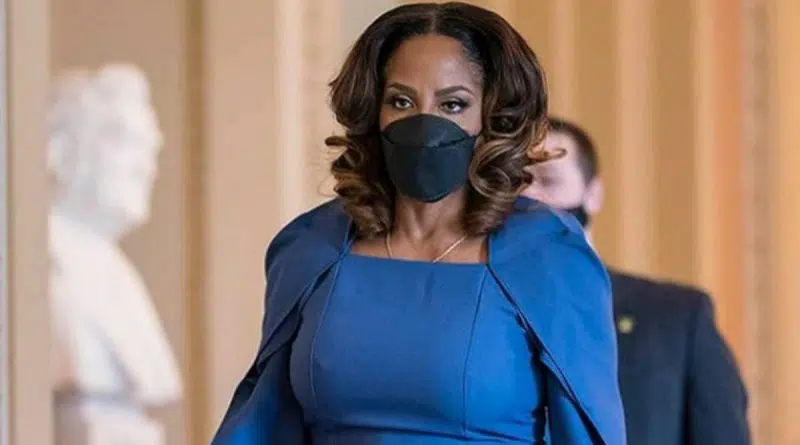 Donald Trump made a number of questionable moves and did plenty of shady dealings during his presidency. It's no wonder the American public doesn't trust him. Last month, though, his bad deeds finally caught up with him. Trump's second impeachment trial took place back in February in Washington D.C. Luckily, there weren't any disruptions from Trumps supporters during the trial hearing. The Democratic party charged him with inciting violence, spreading propaganda, and insinuating the riots at the US Capitol Hill on January 6th.
Rather than sitting through another boring C-SPAN presentation, Delegate Stacey Plaskett made the trial a little more entertaining. On Wednesday February 10th, Plaskett quoted the lyrics from the Run The Jewels "Early" and Wu-Tang Clan's GZA's "Breaker Breaker" tracks for her argument. "The truth is usually seen and rarely heard' from GZA of the Wu-Tang Clan and 'Truth is truth, whether denied or not,' from Run the Jewels," the Delegate said during Trump's impeachment. Plaskett posted the words from her speech to her Twitter page. The quoted lyrics definitely set the tone for Donald Trump's impeachment.
            The Iconic Rappers Give A Shoutout To Plaskett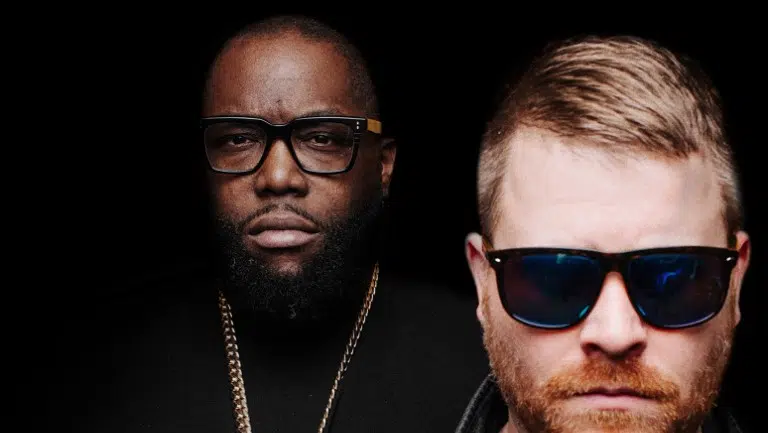 Delegate Stacey Plaskett's entertaining presentation during Trump's impeachment trial attracted plenty of attention from HipHop fans. Her presentation even gained the attention from the rap icons themselves. Both El-P from Run The Jewels and GZA from Wu-Tang Clan gave a shoutout to the representative. In particular, El-P tweeted, "welp apparently i was quoted during the impeachment trial today and i can't say i didn't see it coming . . . Ok i didn't see it coming." Looks like Delegate Stacey Plaskett's quote caused quite the stir on social media. Not only that, but even the rap legends approved of her speech.