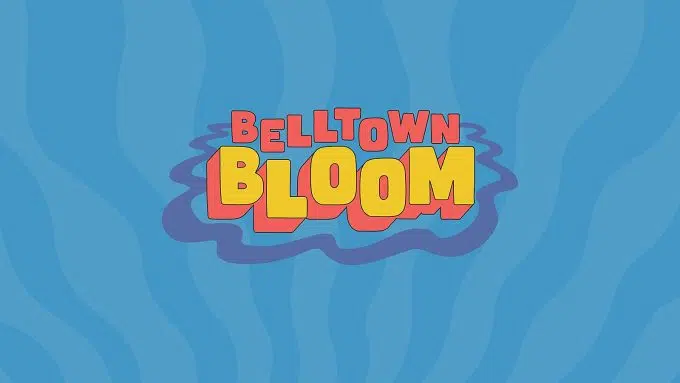 Seattle festival Belltown Bloom has announced its 2023 edition, happening on May 5 and 6 at The Crocodile. It's the festival's third year, and first expanding to a second night. Sisters Veronica and Valerie Topacio of La Fonda founded the fest, and they say, "Our inspiration to produce this festival grew out of our desire to spotlight the incredible talent coming out of our region and we are proud to showcase these artists alongside national acts to make for a truly legendary lineup at Seattle's most iconic venue, The Crocodile. Belltown Bloom is truly our community coming together to celebrate diversity and inclusion and we are so excited to be back for our third year!"
This year's lineup (which may have taken the American Dialect Society's declaration that 2022's word of the year was "-ussy" as inspiration) is headlined by L7 and Pussy Riot, and also features Mannequin Pussy, Thunderpussy, Zella Day, Skating Polly, Pearl & The Oysters, Thelma & The Sleaze, and more. See it in full below.
VIP tickets are available now, and GA two-day passes go on sale Friday, January 19 at 10 AM Pacific.
CyberSEO.net – ChatGPT autoblogging and content curation plugin for WordPress