YNW Melly's Former Lawyer Still thinks his old client has a chance to be found not guilty
YNW Melly's Ex-Lawyer spoke out about his former client. Attorney Bradford Cohen made a post on Instagram, suggesting the Rapper will beat his murder case.
In his post, Cohen suggested that Melly will be cleared in the case. Not because of his innocence but rather due to a lack of evidence.
Cohen stated in his post, " I am no longer representing Melly in this matter, but I predict a not guilty based on all the evidence I have reviewed."
YNW Melly is currently in jail, facing a double murder charge.
The Florida born rapper was arrested and charged last year in relation to a 2018 murder of his friends. Prosecutors believe Melly, along with fellow Rapper YNW Bortlen, staged the shooting death of two members of their crew.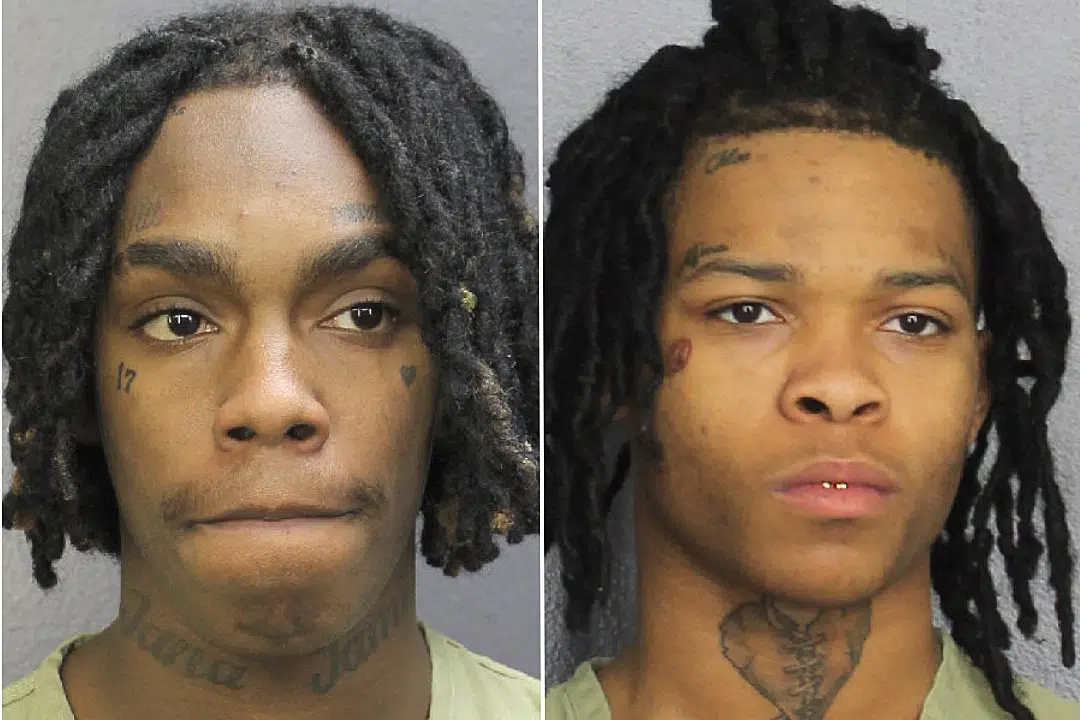 YNW Sakchaser and YNW Juvy were both killed in October 2018, in what was allegedly a drive-by.  Cops arrested Melly in 2019 after investigating the murder and charged him with two counts of murder, to which he plead not guilty.
YNW Melly's ex-lawyer believes Melly's new team of legal representation should be able to get the Rapper released due to a lack of evidence. Being incarcerated hasn't stopped Melly from making music, though. He recently released an album entitled Melly Vs. Melvin, so it appears the 20-year old isn't stressing about his trial.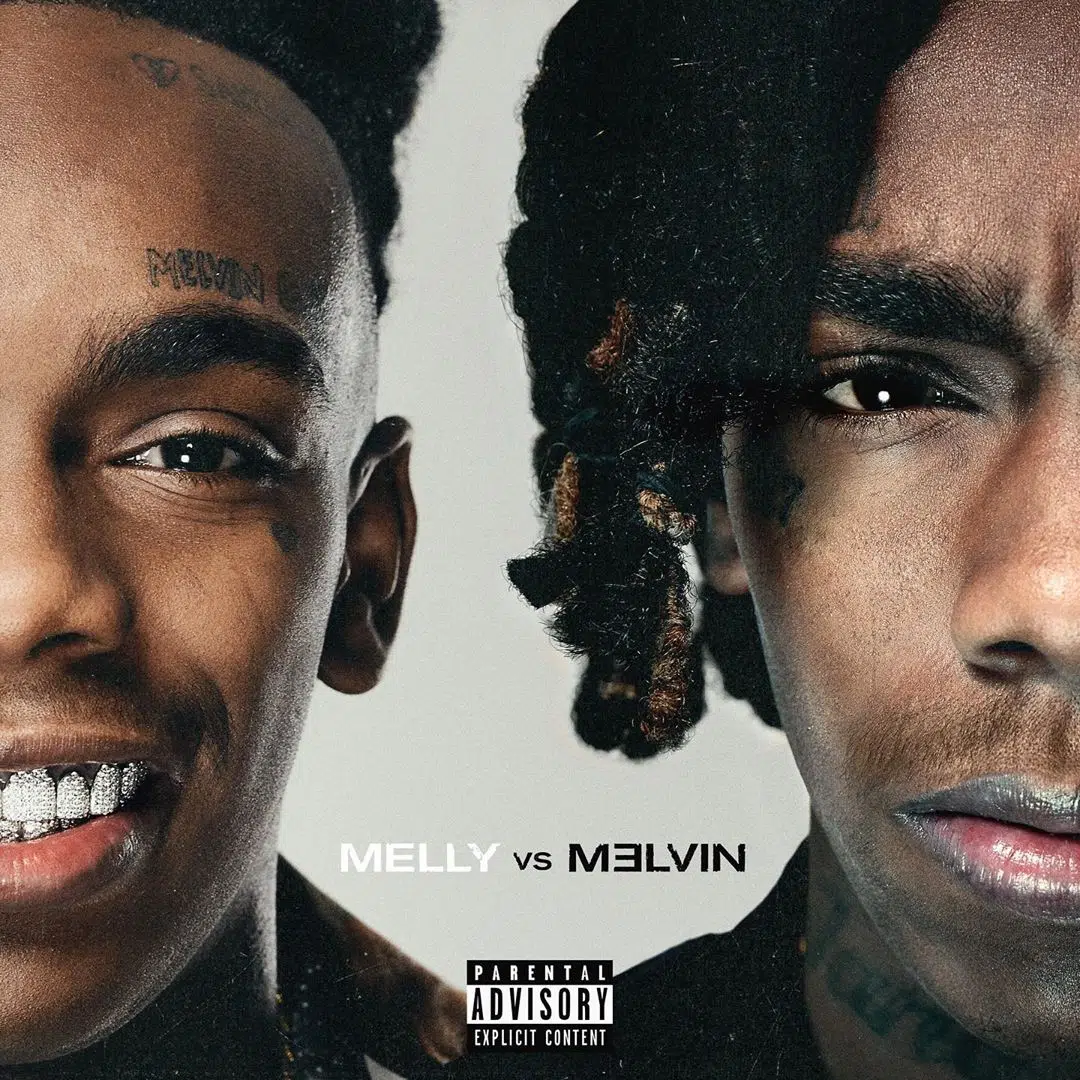 What do you guys think of YNW Melly's lawyer's statements? Will YNW Melly be released as he thinks? Or is it over for Melly?
Let us know your thoughts in the comments