It can take years for stars to gain the recognition they deserve. Though, eventually they do receive their flowers. Recently, former Refugees star Wyclef Jean received his "flowers" speech after being selected to join the Harlem Festival of Culture board (HFC).
Specifically, he secured a leadership role to help recruit new black creatives, in an effort to bring in fresh new talent.
Wyclef Jean Will Lead The Next Generation Of Stars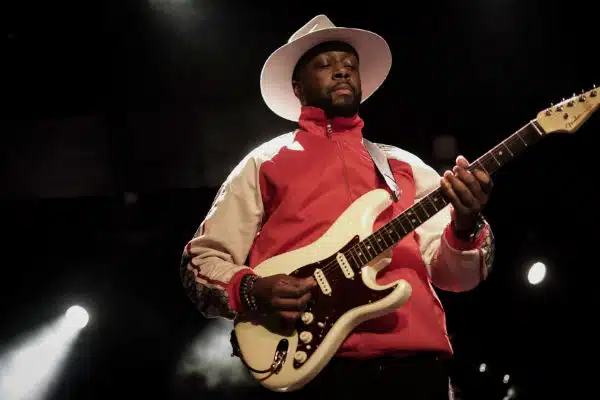 During an announcement made last Thursday, HFC appointed Wyclef Jean the leadership role in the organization. Furthermore, he's the new Chair of the Music Advisory Board.
Moreover, Jean will recruit new artists from within the community to support the festival. Additionally, he'll work as an advisor to the HFC executive management group.
The gesture comes as an attempt to revive the original Harlem Festival of Culture, which started in June of 1969 and ran through the end of summer. Plans to reboot the festival were announced back in April. 
During a recent press release, Wyclef Jean shared his excitement over the honorary gig, stating that he's "all about creating opportunities for new creatives, especially black artists." We'll be looking forward to the revival of the beloved Harlem Festival of Culture for sure.
The Harlem Festival Of Culture Includes A Line-Up Of A-Listers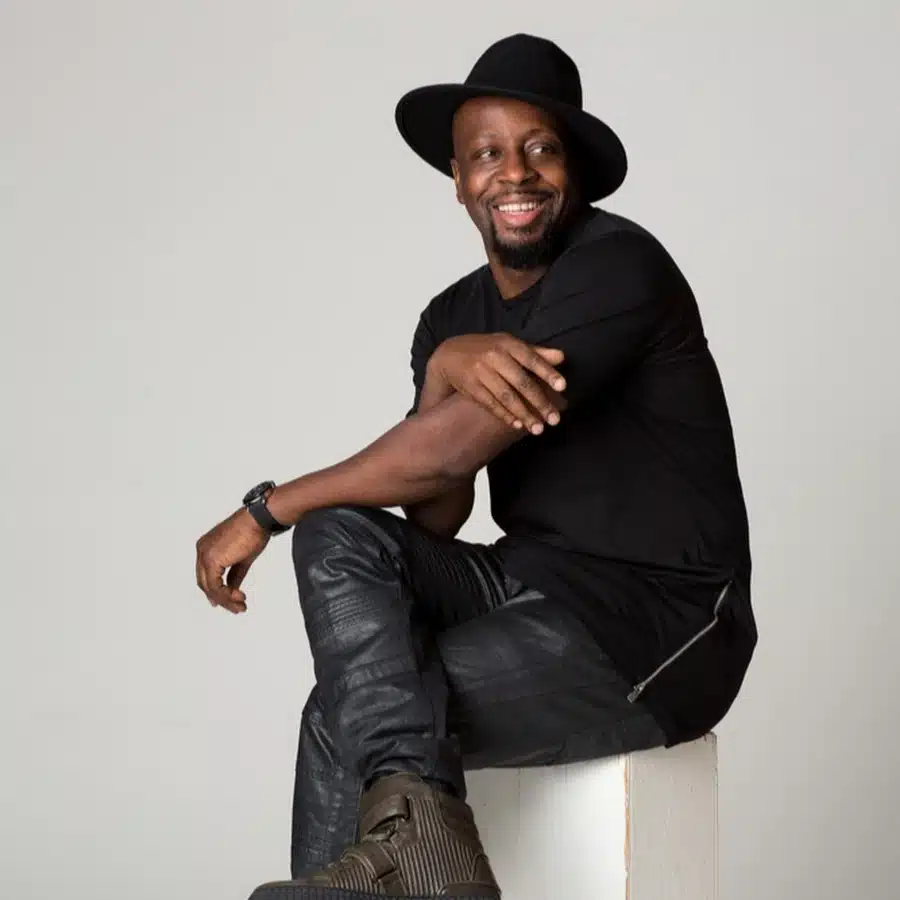 The HFC wouldn't be complete without its line-up of mega A-listers. While the six-week long musical celebration back in 1969 included performances from iconic stars like Stevie Wonder, Mahalia Jackson, Nina Simone, Sly and the Family Stone and Gladys Knight and the Pip, we can expect the same this upcoming year.
The HFC will return to the stage in 2023 at Harlem's Marcus Garvey Park. With Wyclef Jean being the new face of HFC, we're sure to see some spectacular performances at this year's festival.