Lil Wayne, The Rap Guru
It's no secret that Lil Wayne is one of the founding fathers of rap music. Ever since he stepped onto the rap scene in the early 2000s, the rap star has continued to put out hit after hit record. Everything from his 2004 album Tha Carter to 2020's Funeral record is a masterpiece. Lil Wayne's fame continues to reach heights that not even the biggest stars of today can achieve. Though, there's methods to the rapper's mad genius power on the mic and why he's a rap guru.
He Once Smoked 15 Cigarettes For An MGK Collab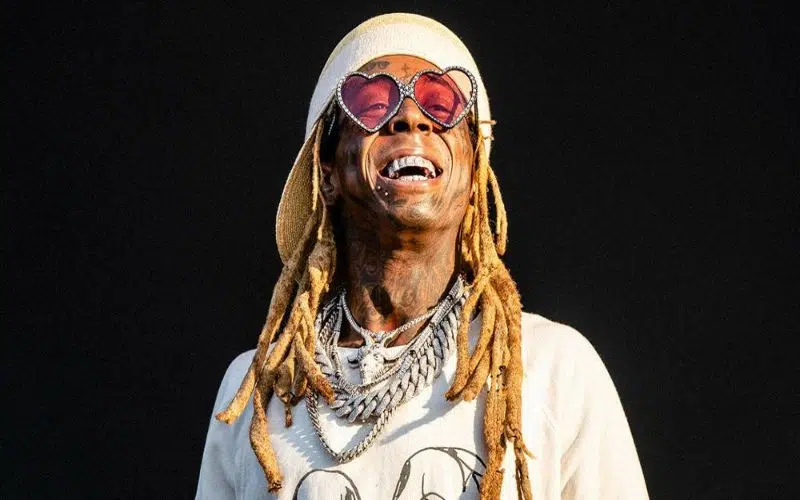 Grammy-award winning rapper Lil Wayne is a rap guru. He has sold millions of records throughout his enduring rap career. He's regarded as one of the most influential and best rappers of all time, and for good reason. Furthermore, MGK provided the best example of Wayne's rap genius when he revealed that the rap star once smoked 15 cigarettes for their "Drug Dealer" collab. In MGK's Life In Pink documentary that dropped this past Monday, the artist recalled Lil Wayne taking a smoke break at 5:30 in the morning. Afterwards, he returned inside the studio and dropped his verse. Once was all he needed to complete the track. While not the healthiest or safest method to tap into our creative physique, Lil Wayne somehow made it.
Lil Wayne Drops Great Verses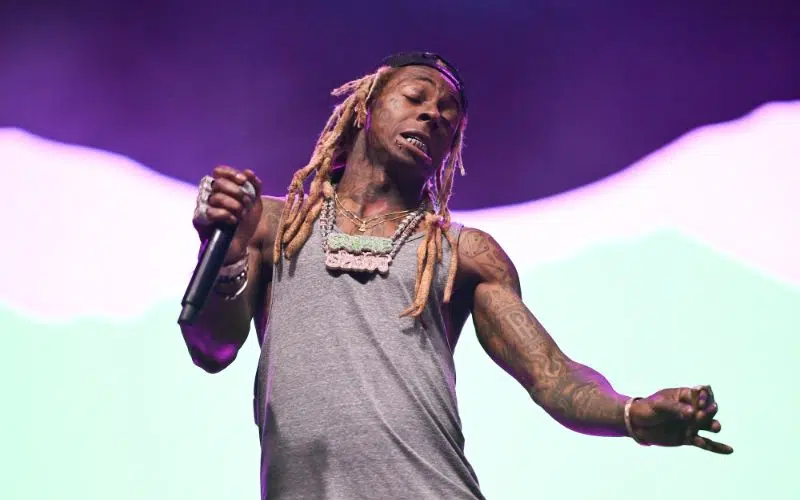 If it wasn't clear before, Lil Wayne can drop bars on a record like nobody's business. His two part album I Am Not A Human Being pretty much sums him up. The Grammy-award winning rapper has superpowers unlike any other rap star around. In addition to his MGK collab, Lil Wayne seemingly performed the same act while in the studio with Drake.
During a 2009 interview with MTV , Drake once described feeling envious of his mentor after he recorded "two or three of the most amazing verses you've heard."
Additionally, his former "Death Wish" collaborator Jadakiss noted that the rap guru has one of the quickest turnarounds when it comes to dropping verses . He noted that after sending the artist a demo for a song one night, he received Wayne's verse back just a few hours later.
Clearly, Lil Wayne has some serious skills in the booth.