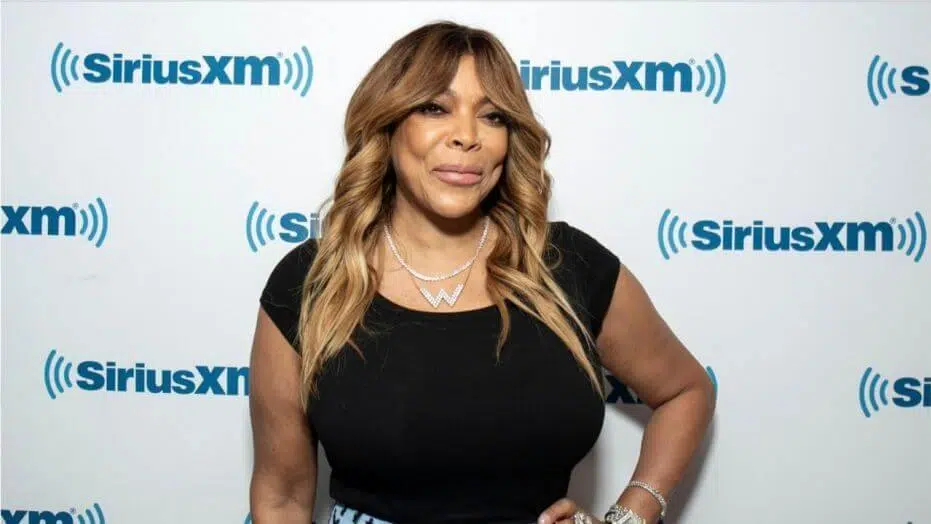 The drama talk show diva, Wendy Williams is back under psychiatric evaluation after voluntarily admitting herself to a hospital in Manhattan.
According to OK! News, on September 9, Wendy announced that she was going to take a pause from scheduled job commitments due to "ongoing health issues" and was "undergoing further evaluations."
The Perpetual Journey to Sobriety
The Wendy Williams Show is "surrounded" by enablers who are afraid to speak up, sources report.
The drama seeking daytime host is blatant about her history of substance abuse. The Banyan Treatment Centers reports that in 2019, just one week after announcing that she was sober, she was rushed to the hospital after being found belligerently intoxicated.
Wendy's relapses date back to 2014 when she admitted to her audience that she struggled with prior cocaine use. She referred to drugs as "demons". In honor of those who struggle with drug addictions, she used her platform to create the Hunter Foundation, a non-profit organization that provides grants for drug education, prevention and rehabilitation programs.
Bouts With Alcoholism
According to Showbiz Cheatsheet, long time DJ, DJ Boof abruptly left the show in 2020. Boof gave no reason to why he left, however fans had their speculations. One of the theories revolved around Wendy and Nicki beef, as Boof is Nicki Minaj's DJ. Another theory is that Williams sexually harassed Boof while intoxicated at a staff party.
Boof took to social media to agree that Wendy needs rehab.
Covid Concerns
According to TMZ, on September 15th, Williams revealed that she tested positive for Covid-19. However, Williams remained asymptomatic.
Wendy's Hospitalization 
Wendy's current hospitalization occurred before her announcement of the postponement of the show due to her Covid-19 case. The hospitalization occurred one day before the announcement.
Wendy's original 13th season premiere date was Sept. 20, but the new air date is Oct. 4.
Will Wendy fully recover this time?