Gun violence remains a persistent issue in the rap community. In the latest news, police found a female victim by the name of Toni Chester, murdered in the streets of Miami. Unfortunately, police identified the teenager as the niece of female rap star Trina. It's one thing for gun violence to destroy the rap community, but it's much worse when family members get caught in the crosshairs. 
The Investigation Of Toni Chester
Unfortunately, some aspects of life are simply out of our control. Gun violence has become alarmingly more prevalent in the black community. Not only has violence destroyed the lives of rising rap stars but it's also taking away families.
Recently, rap star Trina lost her niece, Toni Chester to gun violence. Furthermore, the shooting occurred at midnight on Wednesday morning on Northwest 62nd street and 13th Avenue. Officers discovered the body of female victim Toni Chester, who'd received a fatal gunshot wound. Unfortunately, officers pronounced her dead at the scene of the crime. 
Additionally, two male victims in their 20's received gunshot wounds and a medical team rushed them to a local hospital. One of the men identified as Chester's boyfriend, who was with her at the time of the shooting. Furthermore, the two male victims remain in stable condition. Unfortunately, no further evidence has been revealed about the murder of Trina's 17-year-old niece. Police will continue this investigation.
Family Members Speak Out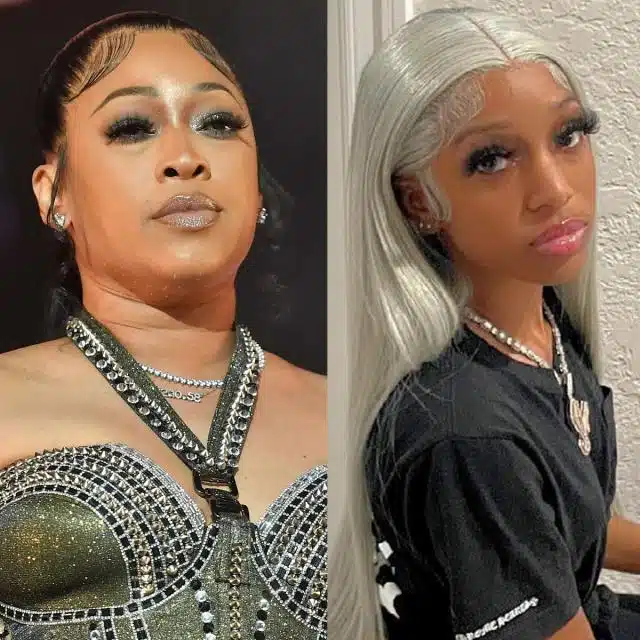 In talks with Toni Chester's family members, many of them didn't know of her whereabouts. In fact, family friend Sparky Cunningham revealed that Chester didn't reside in Liberty City. Hopefully, justice will be found for Trina's niece. At this time, the rapper hasn't released an official statement but we're sure she's taking this time to grieve.