Celebrities often find it difficult forging friendships with people in the industry due to the nature of their jobs. Luckily, Travis Scott's friendship with Corey Damon Black goes deeper than just surface-level stuff. Their friendship went to the another level after Scott purchased a 160K Maybach for the creative director's wedding day. Talk about a pricey wedding gift. As of that day, Travis and Corey have become official bros-for-life.
            Travis Scott's Wedding Gift Leaves Best Friend Speechless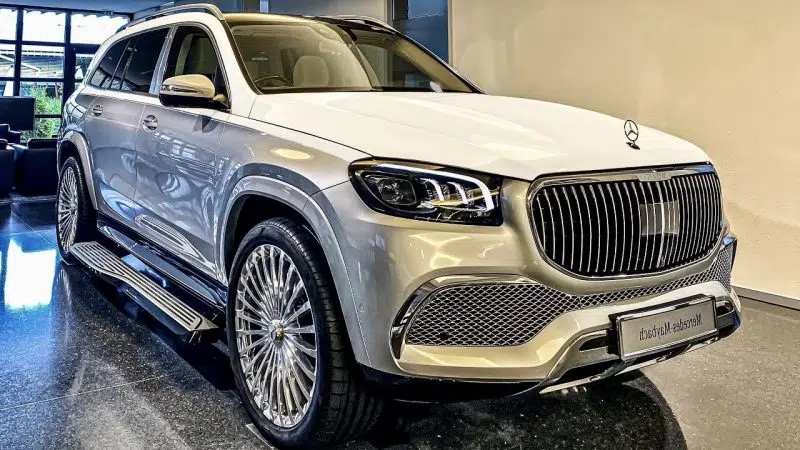 Everyone knows that whenever there's a wedding, it's all about the bride. Though, at Corey Damon Black's wedding, the attention seemed more focused on Travis Scott's pricey wedding gift. Rather than purchasing the standard Rolex or a gift card, Scott bought the groom a 2021 Maybach GLS 600 SUV. The average price for a standard Maybach, without all the fancy do-dads and cool features, goes for $161, 550. Most of our best friends wouldn't be able to afford a gift like that. Clearly, Travis Scott and Corey Damon Black have a close friendship.
In a clip reposted by @RapAllStars, Black and Scott share a sweet bro hug, before the groom and his radiant bride walk out the house. Scott's wedding gift sits right outside the house, looking shinny and brand-new. Black approaches the sleek silver SUV, astounded at first, but later checks out at his wedding gift. He stops a few times, crouching to the ground with a drink in his hand, and strikes a few poses by his new Maybach. By the looks of it, Black loves his wedding gift.
   Friendship Goals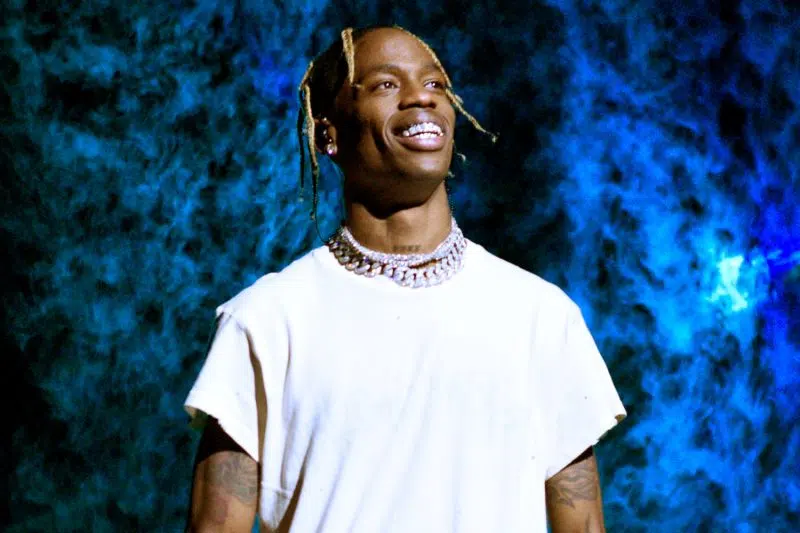 Travis Scott's wedding gift to Corey Damon Black stirred up quite the buzz on social media. Even big-time celebrities got in on the Twitter buzz. Football Hall of Famer Shannon Sharpe and future NBA Hall of Famer Dwyane Wade both reevaluated their friendships. "IF my homies don't come thru like this for me, our friendship is kaput. Sorry, but it has to be this way," Sharpe wrote on Twitter. On the other hand, Wade outright admitted that his friends were nothing like Travis Scott, "Reevaluating my friends right now." Travis Scott definitely just became friendship goals all day, everyday.