When it comes to celebrities naming their children, celebrities get carried away. While Kanye West and Kim K have named their children North and Saint, Cardi B and Offset attributed their baby boy after the movement of an ocean. Discover the fascinating origin stories of popular celebrity baby names.
            Cardi B & Offset Love The Word 'Wave'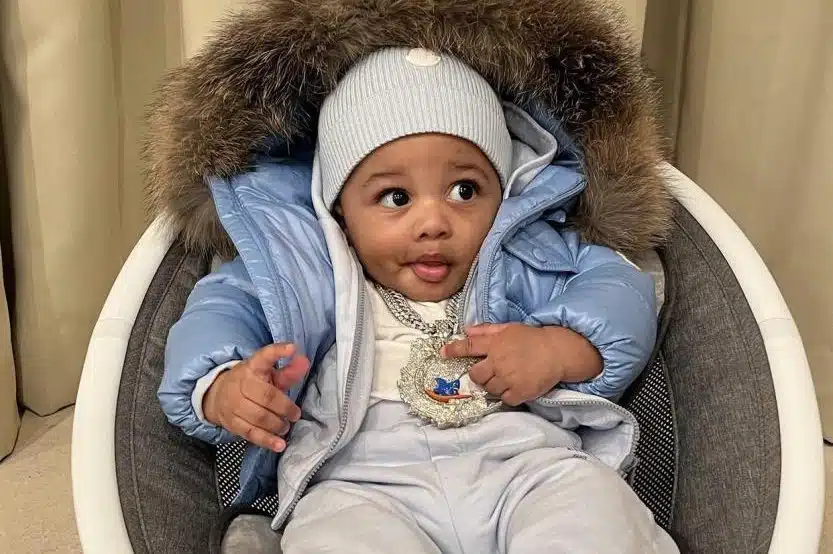 Celebrities enjoy thinking out of the box when it comes to naming their children. Recently, TMZ reported the origin story of Cardi B and Offset son's name; Wave Set Cephus.
Furthermore, a source close to TMZ revealed that both the famous parents tossed around ideas for their baby boy's first name. Offset landed on Wave and Cardi B loved the name for her child. Not much else is revealed on what gave Offset the grand idea of attributing his son with the word.
Though, the son's middle and last name offers up a completely different story. At first, Cardi B wanted her son's middle name as Marley, a variation of her own middle name Marlenis. However, both parents decided against it. Moreover, the couple decided to give their son Offset's nickname Set as his middle name. At this point, their son's last name is the only normal part about his name.
The Famous Parents Waited To Show Off Their Son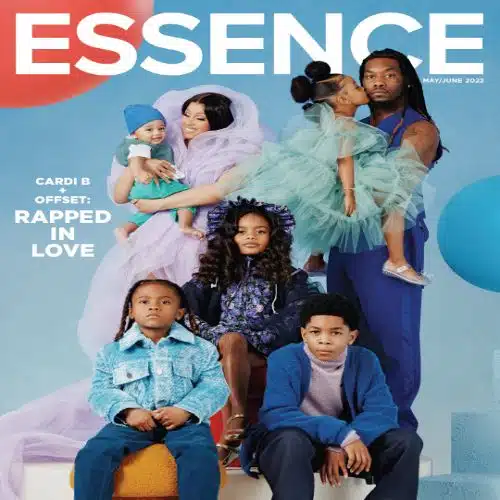 Cardi B and Offset aren't the most perfect parents in the world, but they're great at protecting their kids. Furthermore, TMZ revealed that the famous parents waited a total of 8 months before showing off their son and his name. Naturally, Cardi B and Offset decided to wait due to negative comments geared at their children. All in all, the couple waited until their Essence cover shoot to reveal their family, along with their new baby boy.