Remembering Brian McBride A Stranger in Ambient Music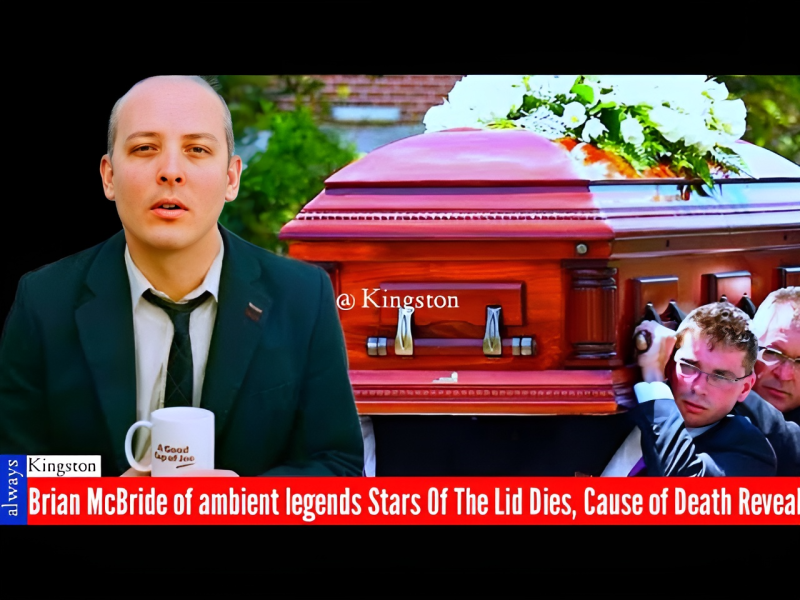 It was a sad turn of events when the world bid farewell to one prominent face from the famous ambient duo Stars of the Lid. This news has been confirmed by his bandmate Adam Wiltzie through expressing grief on social media. The record label linked with the duo, Kranky, also paid tribute to the departed artist.
The 1993 year marked the emergence of Stars of the Lid, and that was a turning point in the history of contemporary ambient music. Back from Austin, Texas, Brian McBride and Adam Wiltzie took on an epic musical journey that helped refine at great bewilderment to the ears by the intricacy of the sonic landscape at large by its dwindlingness to create soundscapes integral towards defining certain genre itself.
The collaborative genius of McBride and Wiltzie shined through in their own compositions that left an indelible mark on orchestral drone music. Their albums like "The Ballasted Orchestra" (1997) and "And Their Refinement of the Decline" (2007) show a mastery to compose beyond mere auditory experiences, creating vast ethereal symphonies that transcend into something more tangible. They broke ground and paved the way for other artists by pushing sonic boundaries defined by others before them.
Ten years ago, Stars of the Lid bid their audience goodbye in a marker both for an end and the beginning of their long journey. This was all to happen as Kranky Records celebrated its 20-year anniversary; nostalgia resounded instantly. And thus came years, Brian McBride's artistic venture beyond duo thrust into solo release collaborations such as Bell Gardens.
Today, we navigate grief tinted with gratitude as we say farewell to a creative pioneer who shaped ambient music. The musical journeys that Brian McBride charted will often stamp themselves within those corridors of musical history, reminding us true artistry has no expiry date. In honoring his legacy, we honor the imprint he leaves behind him.