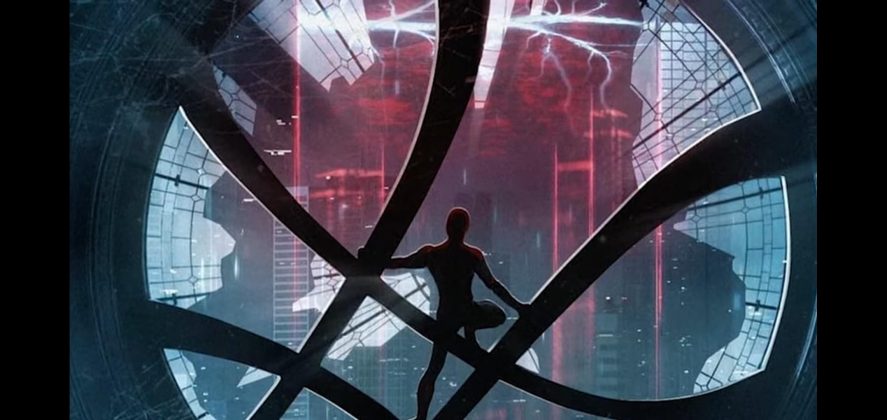 Unfortunately, we are still waiting for the No way home trailer to drop. Furthermore, let's cross our fingers that it will not be delayed like the Venom sequel. Without further ado, Let's look at some picture leaks and reprised acting roles.
Set & More Leaked pictures
First, the pictures confirm Dr. Strange will be in the Spider-man film. Additionally, Dr. Strange is also confirmed by several pictures showing that Strange's magic is infused within Spider-man via new suit and gadgets.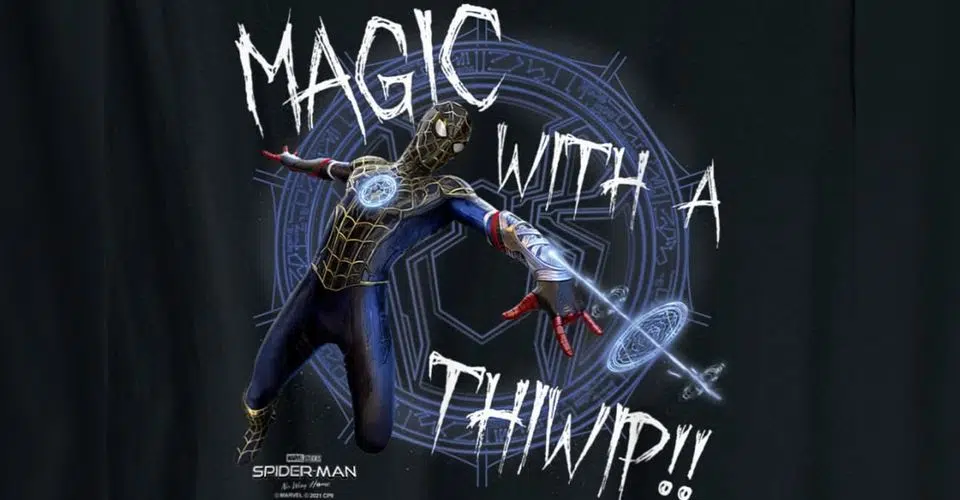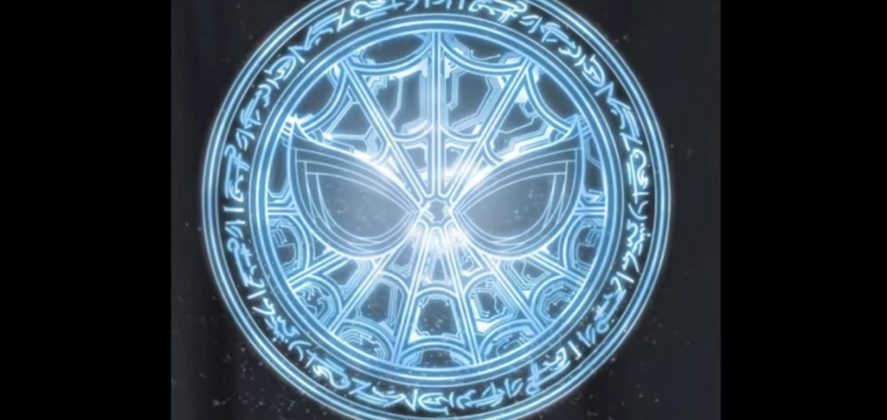 Additionally,  Tom Holland's Spiderman was seen in Leaked pictures visiting Dr. Strange's location at 177 A Bleeker street. Outside, a F.E.A.S.T. truck is outside and their logo can be seen on a banner within the school.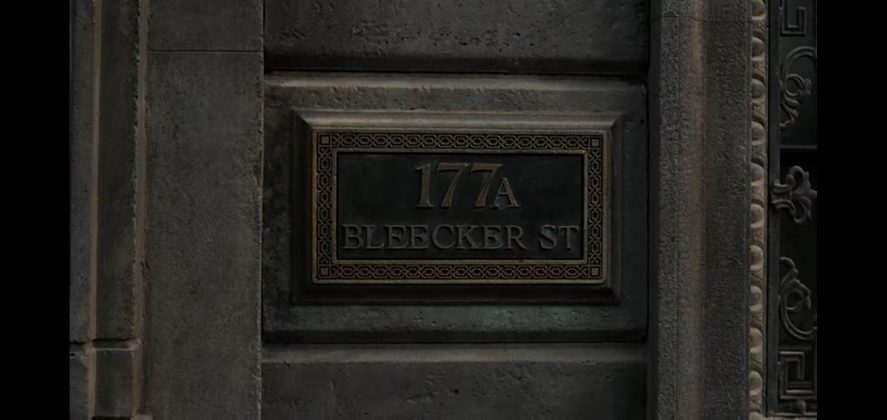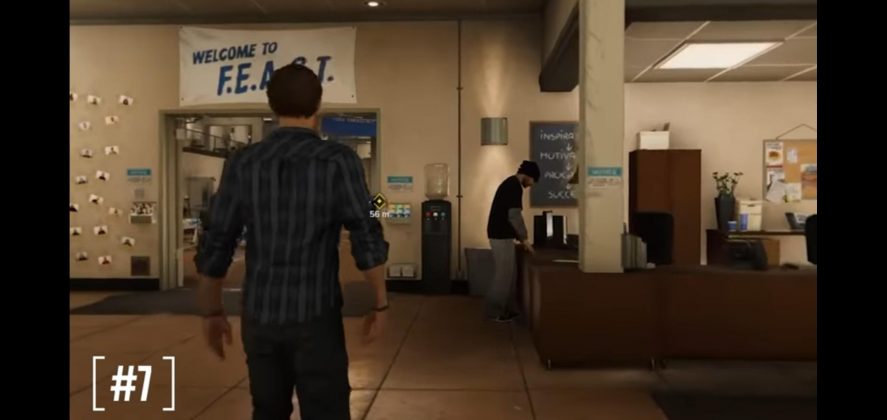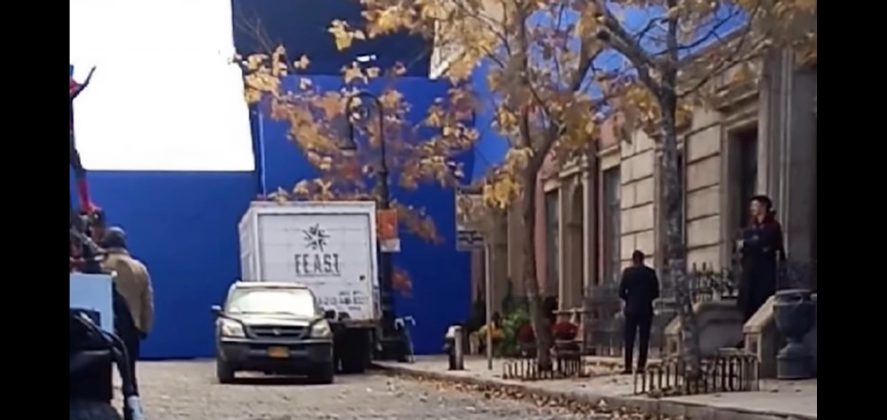 In the LEGO toy set, (more sneak peeks here) a major villian is revealed.
Villians Confirmed: Sinister Six
Speaking of villians, it has been confirm that sinister six is happening. It only took approximately 8 years to make that happen.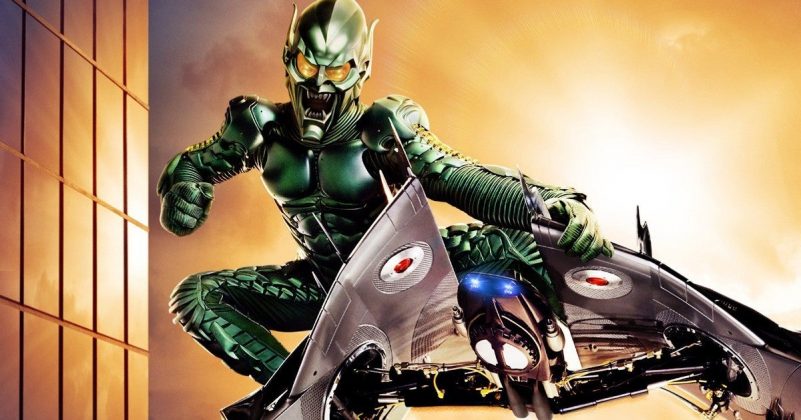 Further, the leader of said sinister six is none other than Willem Dafoe's Green Goblin.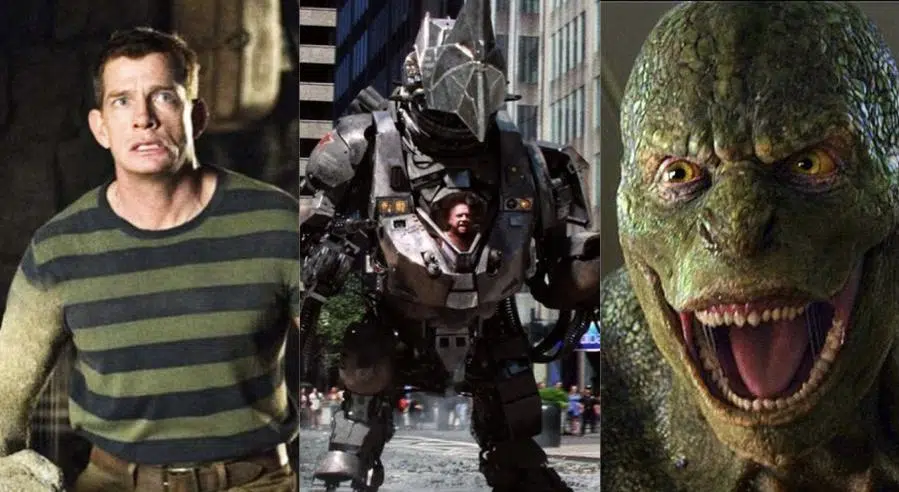 Also, other villians to join this villainous sinister six are Electro, Doc Ock, Rhino, Sandman, and the lizard.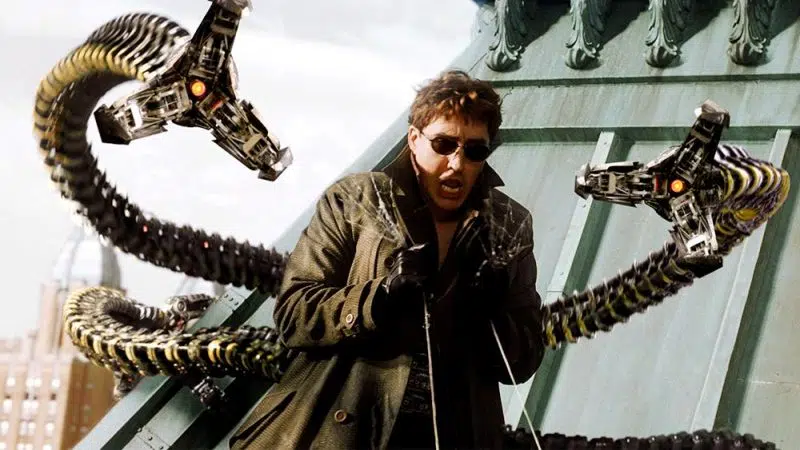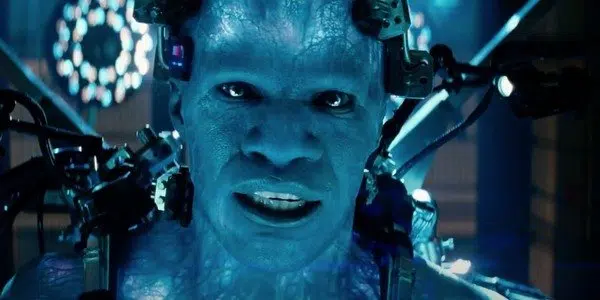 As a result, this confirms that the following actors will be reprising their roles: Willem Dafoe, Jamie Foxx, Alfred Molina, Paul Giamatti, Thomas Haden Church, and Rhys Ifans.
Actors Spotted Near Spider-man Set Location
Additionally, the following actors have been spotted near the filming location in LA: Kristen Dunst, Andrew Garfield, Tobey Maguire, Deborah Anne Woll. While, the OG spider-men have already been confirmed in this multiverse spectacle, Deborah Anne Woll's character, Karen Page is a new surprise. However, Charlie Cox's Matt Murdock is already speculated to be included. So, it is not completely shocking her character may be to.  Matt Murdock will serve as a possible defense for Parker. Because, Tom Holland's Spider-man's identity was recently outed following the events of Far From Home.  Thus, in ordered to return home, he will have to be cleared of the fabricated charges mysterio set in motion.