Not every musician's child wants to walk in their parent's footsteps. Solange's song Daniel "Julez" Smith has made it abundantly clear that he doesn't want to become the next biggest rapper or singer. In fact, he has no interest in music whatsoever. The celebrity teenager drove the point home to fans after being attacked on social media for showing off what many believed were his "rap skills." Turns out Julez just wanted to have some fun.
               Internet Trolls Drag Julez's Rap Skills
Everyone knows how downright evil people can be on social media. Celebrities especially have a hard time when it comes to dealing with Internet trolls. Recently, Solange's son Daniel "Julez" Smith recently took to TikTok to drop some bars. In the video, the 17-year-old is in the studio, wearing shades as a UK-drill beat plays in the background. Julez raps along to the beat, name-dropping the rapper Future and the countries like London and Greece. Julez may have acted hard in the video, but fans weren't impressed. Unfortunately, many of them cyberbullied the star.
           He Has No Desire To Become A Rapper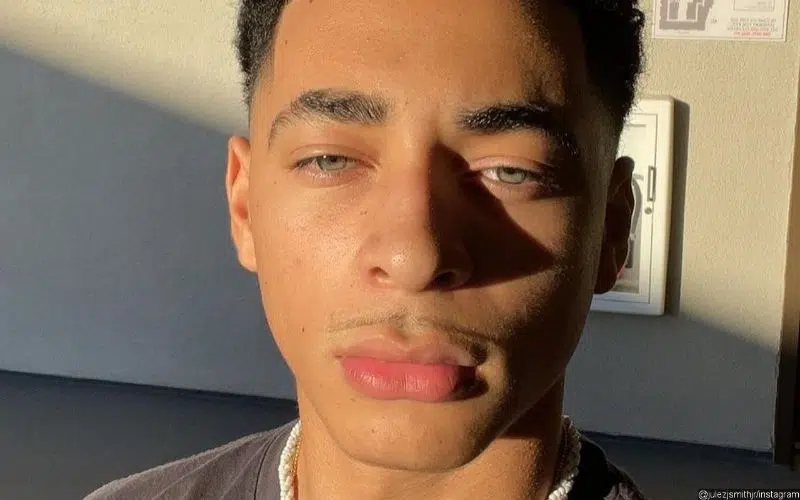 Seeming unphased by the Internet trolls, Julez hopped on Instagram to explain that the rap session was only for a school assignment. In other words, it wasn't meant to be taken seriously. Social media can be critical of a person's skills. However, Julez made it clear that he has no interest in becoming a rapper or musician professionally.
Instead, he wants to model and go into the fashion business. The celebrity teen may not be on the same level as his famous aunt and uncle, or mother for that matter. Though, his interest in the fashion industry might be where his real talent lies. Guess we can expect to see Julez walking the runway sometime soon.