After making his presence felt last year with the buzzworthy ILLijah track "Home Alone," Simon Blaze enters 2021 with an impressive new remake for "Body On Fuego."
This is a remix of the German recording artist DJ Enjoey's track. Both the original and the remix feature ILLIJAH, a signing of Gentlemaniacs Records. The remix version has a Latin/Afrobeat twist and includes vocals from New York rapper Ray Pearson. It's groovy, magnetic and charismatic.
Simon's latest is another great addition to his catchy new catalog of music. Not only the perfect origin point for newly discovered fans but an awesome lead up to the rising star's forthcoming full-length project, expected for release in 2021. After the new release, it's clear to see that Simon Blaze is next big international star to takeover music this year.
Stream the remix to "Body On Fuego" above. You may follow Simon Blaze on Instagram.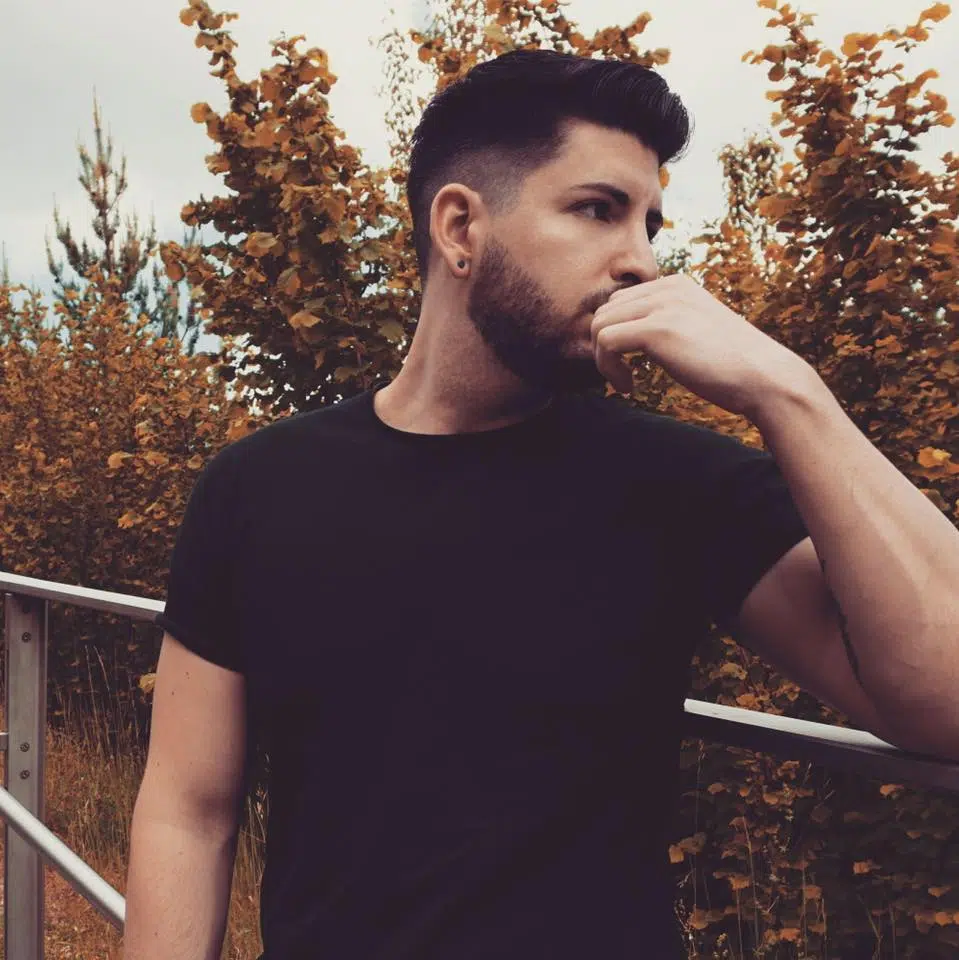 ABOUT SIMON BLAZE
Producer/Songwriter/CEO/Founder of Gentlemaniacs Music Group. When it comes to music there's not one single style that describes Simon Blaze. A mix between beautiful chords and heavy basslines in combination with unique vocals.