Get ready to groove with Selena Gomez's latest musical masterpiece, "Single Soon," a video that's a delightful treat for all you Sex and the City aficionados out there! Brace yourselves because Gomez has sprinkled her own magic on an iconic TV moment, and it's something you definitely don't want to miss.
That unforgettable scene from Sex and the City where Berger, played by the talented Ron Livingston, puts an end to his romance with Carrie, portrayed by the ever-charming Sarah Jessica Parker, using just a tiny Post-it note that reads, "I'm sorry. I can't. Don't hate me."
Now, Gomez takes this quirky breakup technique and brings it back to life in her own video, using the exact same words to bid farewell to a relationship. But hold on tight because it gets even more exciting. This playful nod not only captures the essence of the original moment but also lines up with Gomez's appearance in the And Just Like That series – talk about synchronicity!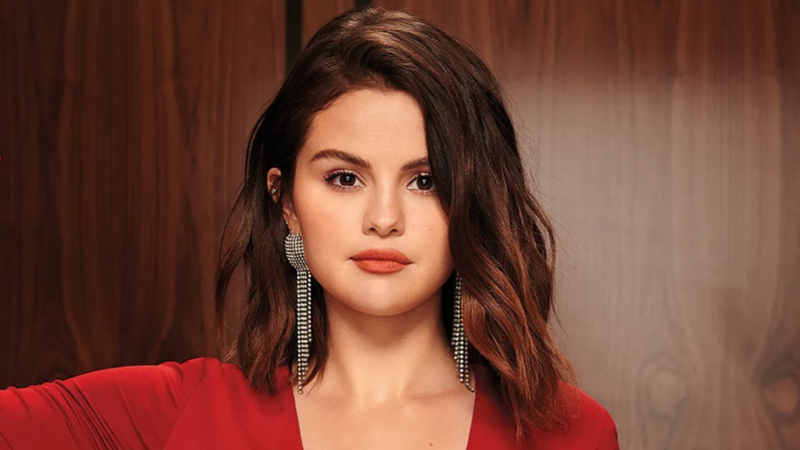 But that's not where the magic stops. Gomez decided to tease her fans by dropping a hint on social media before the song's big release. She cleverly weaved in audio clips from Sex and the City, giving a nod to a scene where Kim Cattrall's iconic character, Samantha, has a chatty conversation with an anonymous caller.
And guess what? The original Samantha herself, Kim Cattrall, gave her seal of approval with a thumbs-up! This unexpected interaction not only amped up the excitement for Gomez's music but also coincided perfectly with Cattrall's buzzworthy cameo in the And Just Like That season 2 finale.
Hold onto your hats because Selena Gomez isn't just a musical sensation – she's also shining on the acting front. Tune in to the latest season of Only Murders in the Building, where Gomez graces the screen alongside big names like Steve Martin, Martin Short, Paul Rudd, and the legendary Meryl Streep. But the excitement doesn't end there, my friends.
The announcement of And Just Like That being renewed for a third season means Gomez's and Cattrall's fans have a whole lot more to look forward to. So, mark those calendars and get ready for a double dose of Gomez goodness sprinkled with a dash of Sex and the City charm!