Artists make fame seem like it's a walk in the park. However, staying in the spotlight requires tons of hardwork. Amy Renee Noonan Heidermann aka Qveen Herby has come a long way since her Karmin days. No doubt that the 35-year-old has reinvented herself. She's certainly coming up in the rap game and doing it all by herself. Recently, the Indie artist dropped her debut album A Woman and it's everything fans want.
Her Debut Album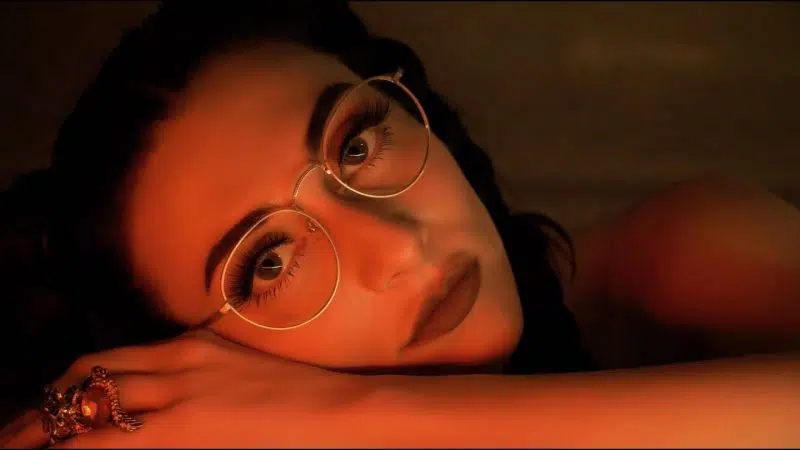 Several EPs and hit singles later, Qveen Herby has finally dropped her debut album A Woman. Months before, the 35-year-old teased the release of her first album and stirred up quite the buzz. Her single "Juice" off the album has garnished thousands of streams on Spotify and views on YouTube. The girl who can rap and sing seems like she's on her way to major fame. According to HipHopNMore, "the star continues to show off her vocal range on the new project but on an entirely new level." Given her single "Naughty Girl" it's clear to see that Qveen Herby has come to slay. Moreover, the star's debut album A Woman will feature 12 songs with no features from anyone. Qveen Herby makes it clear that she doesn't need a mainstream artist to help boost her rap career. That takes guts.
Qveen Herby's Transformation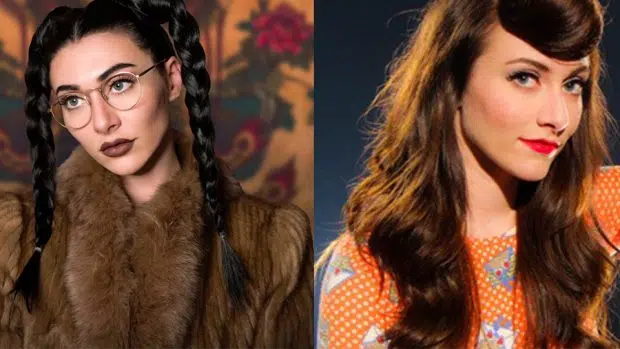 Speaking of guts, switching from a major record label to recording music all on our own can be scary for any artist. While some artists haven't faired very well, Amy Renee Noonan did. After Karmin disbanded in 2017, the two fell into their perspective roles. Furthermore, Nick took on the production quality, while Amy gravitated toward the music. Soon after, Amy worked on her craft, practicing her rap flow everyday until she got faster with every verse. Now known for her rapid flow and impeccable vocals, Qveen Herby has made a name for herself in the music industry. However, it's too early to tell if the female rapper will gain the approval of other female emcees that have come before her. Qveen Herby's debut album A Woman has a lot to prove.