Life in the fast lane can be glorious for celebrities. However, it can also be a downright curse for some stars. Rappers, especially, seem to have the worse luck when it comes to fame, fortune and money. Within the last few years, emcees, both young and old, have either died from life-threatening complications or at the hands of a murderer.
Rising rap star Pop Smoke, for instance, had plenty of good fortune headed his way. Unfortunately, he also had a target on his back. The 20-year-old died last year at the hands of a heartless murderer. Since his untimely death, police have worked non-stop to bring his killers to justice. The latest news reveals that Pop Smoked had been killed by a juvenile gang member.
                        A Juvenile Kills Pop Smoke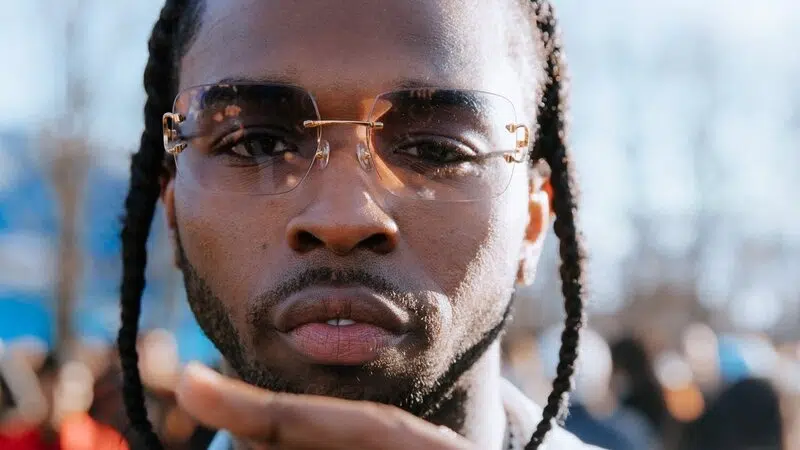 It comes as a shock to know that Pop Smoke had died at the hands of a 15-year-old gang member. Furthermore, the rapper wanted inspire the younger generation with his music. Pop Smoke clearly had a mission to save young men like him from a life of crime and violence. Unfortunately, he couldn't save them all. New details, released last Friday, revealed that the rap star had been murdered in his rental home in Hollywood Hills all for a few pieces of jewelry. According to the police reports, an unidentified 15-year-old and 3 other young men broke into his home at 4am to steal his diamond studded Rolex and gold Cuban link chain.
At first, Pop Smoke had handed the items over willingly to the intruders. Oddly enough, the gang members "thanked" him. However, things went haywire when Pop Smoke decided to fight back. Unfortunately, the 15-year-old gunman decided to open fire on the rapper at the time, shooting him in the back and the chest. The juvenile has since been placed under police custody and faces charges of murder and robbery. Serves him right.
                     Pop Smoke's Mother Speaks Out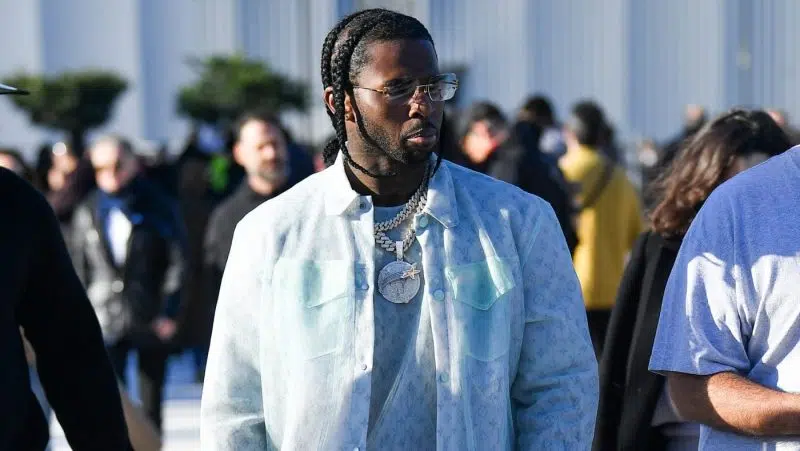 The rap community may have lost another great rap legend last year. However, the grief of the HipHop community doesn't compare to the pain Pop Smoke's mother expressed last Friday. At the trial hearing, Audrey Jackson, Pop Smoke's mother, had been shocked and saddened by the new details of son's death. "I don't know what I expected by coming here. I thought something would happen to change how I feel. But hearing that they attacked him while he was vulnerable… It's disrespectful and dishonorable. There was no honor in this." Furthermore, Pop Smoke's mother demanded that all the men be put to justice, especially her son's juvenile killer.