When it comes to P. Diddy, the man just can't stay away from women. Being in the industry has made him one of the biggest stars in the hip hop scene. He's not only a hype man, a producer and rapper, but he's also a businessman. The guy has it all. 
Of course, he has all the women eating out of the palm of his hand as well. He has even fathered several children by different women all throughout the years. Recently, the rapper welcomed his seventh child Love Sean Combs, into the world. Social media has worked hard to learn of the identity of P. Diddy's newest baby mama and they finally found her. Turns out, she works in Cybersecurity. 
The Identity Of His New Mystery Woman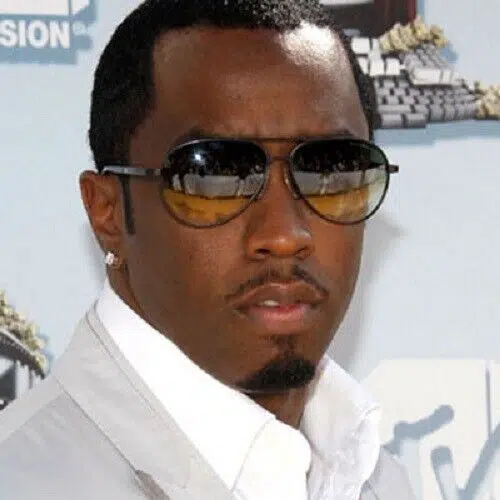 Diddy may be dating City Girls star Yung Miami, though he still has a few women on the side. The Bad Boy entertainer made it clear that Yung Miami is "very special and important to him." Though, the two are comfortable with having an open relationship, seeing as P. Diddy had his seventh child with another woman. 
As mentioned before, social media tracked down the star's newest baby mama. Recently, fans found out that 28-year-old cyber specialist Dana Tran is the mother of P. Diddy's newest baby girl. At 53-years-old, P. Diddy should be looking for women at least his own age. 
He Moves On To The Next Woman
Obviously, P. Diddy moves through women faster than flying a bullet. Days after the birth of his baby girl hit the news circuit, the paparazzi spotted the rap mogul walking hand in hand with a new woman. The internet was quick to find out the name of P. Diddy's newest love interest, who goes by Shawntya Joseph. Clearly, P. Diddy has no shame in his game.