Henry Cavill's Departure Spurs Search for New Superman Actor
Change is inevitable in the world of superheroes, and with Henry Cavill's departure as Superman, fans and industry insiders alike are eagerly speculating about who might be the new Superman actor. Three impressive candidates have emerged as frontrunners to assume his mantle of steeliness.
Henry Cavill: Saying Farewell to Krypton
Before discussing potential successors for Henry Cavill's iconic Superman role, let us pause to remember him fondly. His portrayal of DC Comics superhero made an indelible mark on fans worldwide – his chiseled physique, magnetic presence, and genuine commitment made the role an everlasting symbol of hope and justice – we as fans will long cherish his contributions to Superman's legacy.
Contenders Arise for Superhero Power: Meet Potential New Supermen
Rege-Jean Page: Elegant Choice in the Superhero Realm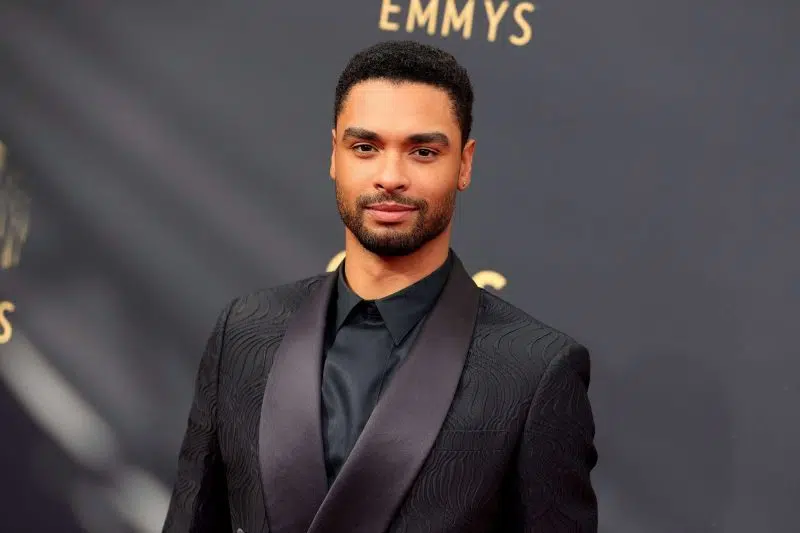 Rege-Jean Page, best known as a breakout star from the hit series Bridgerton, has emerged as a strong candidate to inherit the iconic red and blue suit of Superheroes. Hailed for his dashing good looks, undeniable charisma, and impressive acting abilities, Page has already captured hearts around the globe with his charms and impressive acting capabilities.
His presence makes him ideal to portray vulnerabilities while projecting strength; fans await rumors about potential casting spread and whether this regal figure will cross from London ballrooms into Metropolis skies!
Michael B. Jordan: An Emergent Leader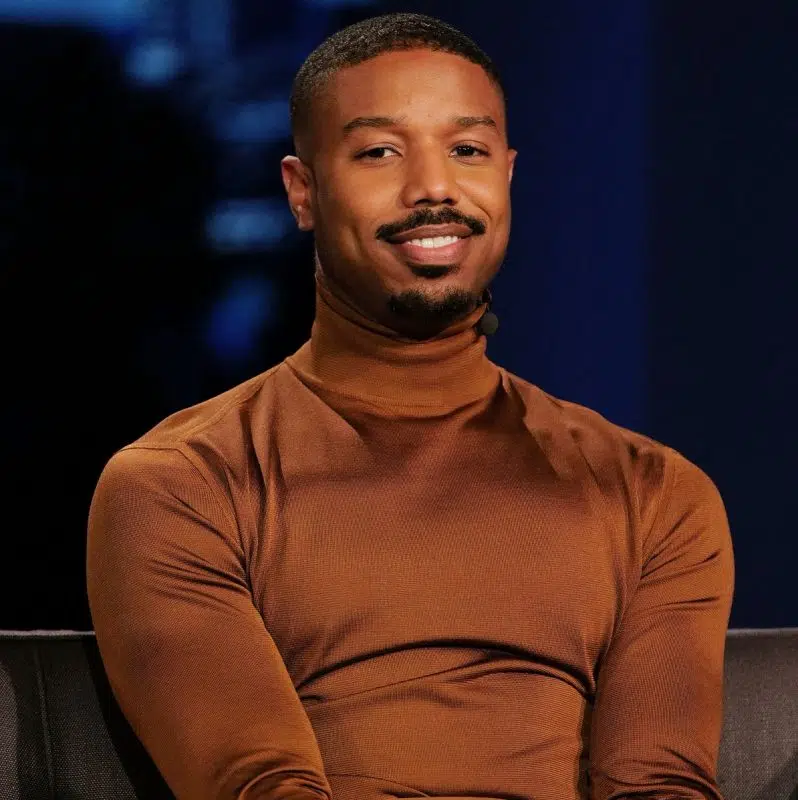 Michael B. Jordan may make history when he portrays Superman on screen if there are reports that he steps into that role in an ambitious and transformative move.
Jordan, known for his powerhouse performances in films like "Black Panther" and "Creed," has proven his versatility as an actor, offering compelling onscreen presence and effortless portrayals of complex characters, an unprecedented step that would mark a historical landmark since it would mark the first time that an African American actor portrays this beloved superhero on film.
Armie Hammer: An Iconic Figure in Hollywood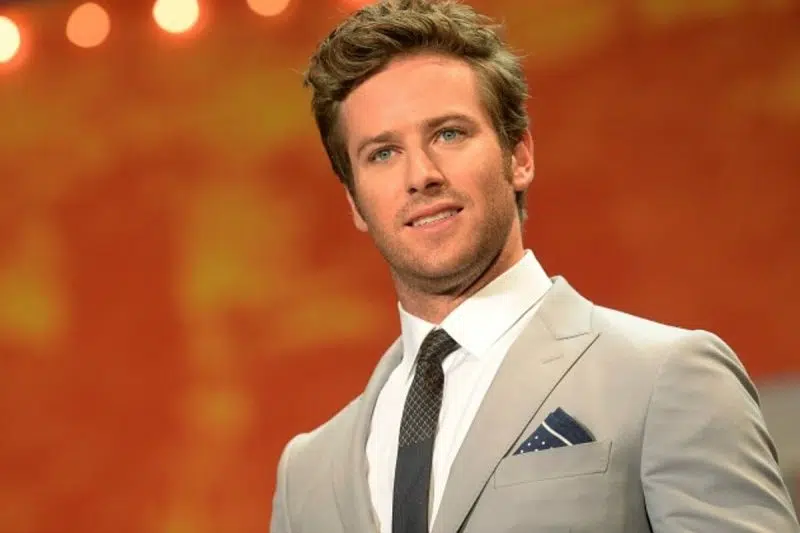 Armie Hammer, known for films such as "Call Me by Your Name" and "The Social Network," is an attractive candidate to play the iconic character of Superman. His striking appearance and ability to embody heroic roles effortlessly make him a fan favorite.
Hammer could bring something new and exciting to this beloved tale of Superheroism – providing fans with something fresh that they would find captivating.
Decision Time:
 Who Will Become Superman?
As speculations and rumors abound, fans eagerly anticipate an official announcement regarding the New Superman actor. Rumors indicate Rege-Jean Page may take his chance, while Michael B Jordan might make history as part of superhero movie history. Finally, Armie Hammer may bring charm and strength to this role – the decision rests with the casting directors, so anticipation remains palpable!
A New Era for Superman Commences
Henry Cavill's departure marks an end of an era for Superman but also offers opportunities for reinvention and growth. Searching for his successor represents the timeless essence of superhero films while at the same time reminding us that heroes remain timeless despite changing characters over time. Whoever takes up this great responsibility must do so while adding their stamp to this iconic role.
As fans and actors alike search for the ideal casting of superheroes, fans and actors alike must work toward finding their ideal role model. We should celebrate Henry Cavill's incredible contributions as we remain open-minded about future possibilities for him or whoever takes up the Man of Steel mantle; after all, his future looks brighter than ever, and people worldwide welcome their leadership in justice and hope.