After successfully beating his battle with the Coronavirus, Scarface returns to Hip Hop to assist fellow Houston rapper Asshole In Gold (real name Derold Broussard) with "Burn For Me."
An appetizer for the upcoming Asshole In Gold album, the laid-back single discusses a nostalgic H-Town, remembering it's deadly street culture, summertime fun and musical legends. Scarface's first track since COVID-19, he raps about being one of the best to ever touch the mic, classifying his rank with a validating verse. He raps, "I'm the greatest to ever do it./I'm a Beast./Goat./Realest shit ever spoke and I'm woke./I'm giving you scriptures that you can quote."
A video of the two Houston artists in the studio surfaced mid-September on Instagram. It showed the recording of the song and Gold praising Face for his game-changing contribution to Dirty South Hip Hop. See the "Burn For Me" studio session below.
https://www.instagram.com/p/CFQXXOEp3yc/?utm_source=ig_web_copy_link
A direct follow-up to Asshole In Gold's 2019 EP, It's Asshole. "Burn For Me" prepares Hip Hop for Asshole's promising debut record, Gold Water, coming early-2021 on Legna Connek Group/Create Music Group. Along with Scarface, A-in-G's debut is scheduled to have other star-studded guest appearances which are still in development. Available on all DSPs, stream the new song above.
Scarface appears on "Burn For Me" via own imprint.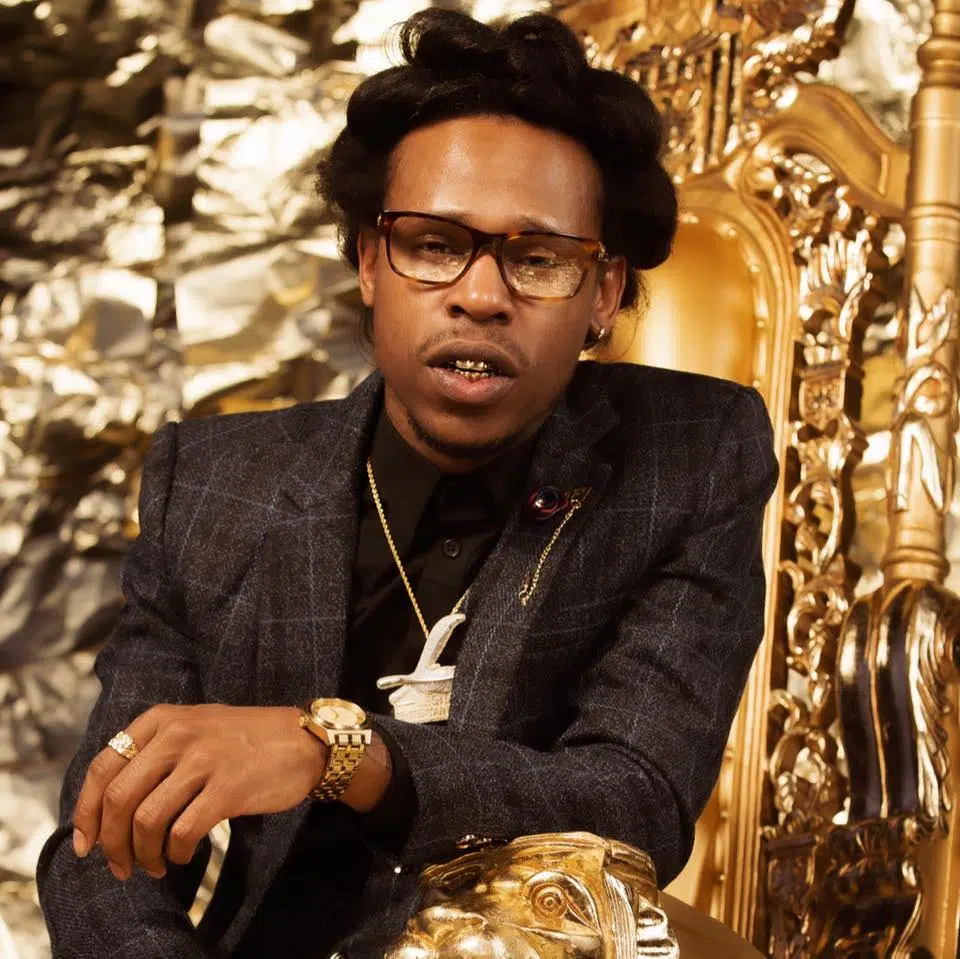 ABOUT ASSHOLE IN GOLD
Hailing from Houston, Texas. Asshole In Gold, born Derold Broussard, rose to prominence with a laid-back flow and heavily influenced pimp culture wordplay.
In 2019, Asshole In Gold earned widespread recognition for his buzzworthy EP, It's Asshole. On the rise, A-in-G shared the stage with legacy acts like Erykah Badu, Boosie Badazz and Mystikal. And with the legends, he's garnered co-signs from today's biggest stars, including, DaBaby, Calboy and Young Dolph.
Asshole In Gold's debut album, Gold Water, is scheduled for an early-2021. The album is charged by the Scarface-featured lead single, "Burn For Me."