Mainstream music has a few good tunes here and there. In fact, the 80s into the early 2000s released some of the greatest music ever produced. Among those greatest hits, are hip hop tracks like "Hot In Here" and "Shake Ya Tailfeather" all rapped by rap star Nelly. At 46 years old, the rap icon will finally receive his "flowers" this year. Recently, BET announced that he'll be a receipt of the "I AM HipHop" Award at the 2021 HipHop Awards.
Nelly Will Own The BET Hip Hop Awards Show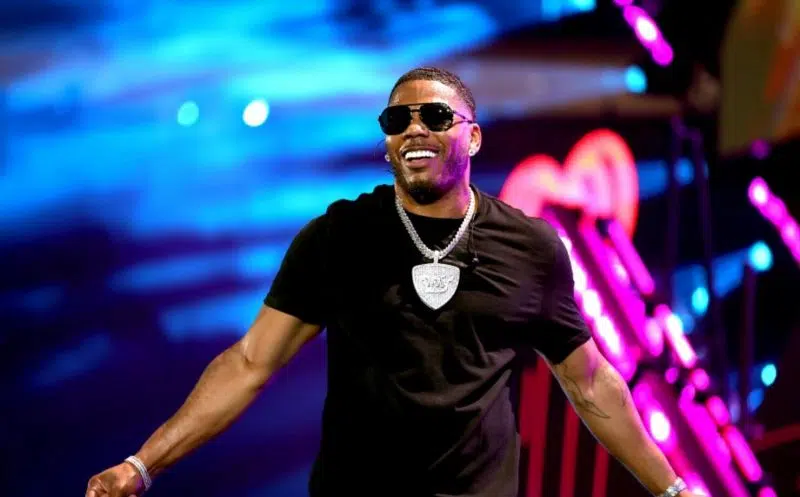 It goes without saying that enough time has past for Nelly to receive his "flowers." Over the course of 22 years, the 46-year-old has made amazing tracks and collaborations. Additionally, he has successfully transitioned from rap to country music. So far, the rap icon has worked with country artists like Tim McGraw and Florida Georgia Line. Not only has he become a rap icon, he's also a bit of a country music star.
In regards to the upcoming 2021 HipHop Awards announcement, Nelly couldn't be more thrilled. In a released statement, Nelly said, "I am honored to receive this award and be in the company of past artists who've received this award. I'm grateful to have worked with amazing individuals throughout my career, making 22 years fly by. This award isn't just for me; it's for my fans, BET, and all the people who support me and allow me to pursue my passion. Fans can tune in to the BET network this Friday, October 1, to see Nelly graciously accept the "I Am HipHop" Award.
The Texas Rapper's Legacy In The Rap Industry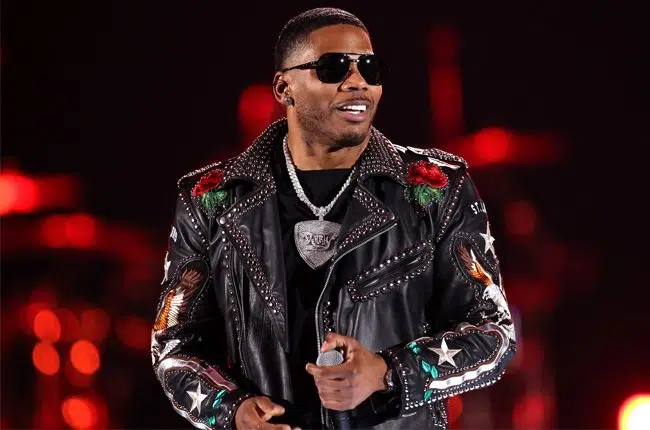 While finally receiving an award for his music artistry, Nelly has already won over the industry. In fact, he's regarded as a hip-hop icon. In total, the rap icon took home three Grammys and secured the No. 1 spot on the Billboard Hot 200 with three albums. Additionally, he's sold over 22 million copies in the United States. Even to this day, Nelly's songs have become mainstream with tracks like Erica Bank's "Buss It." Nelly will dominate the 2021 BET Hip Hop Awards for sure.