With the CDC loosening the safety protocols surrounding the novel pandemic, it seems like society is on its way back to normalcy. Though, people still need time adjusting to the revised safety protocols. Nowadays, businesses have their own set of rules and requirements for how to keep their workers safe.
Like any business, the NBA released their own safety protocols to keep players safe. Though, Lakers player LeBron James recently landed himself in some hot water with the NBA after attending a public event. Sources note that the player violated the NBA's safety protocols and faced suspension. However, the NBA decided not the suspend the star player in the end.
            Did LeBron Violate The NBA Safety Protocols?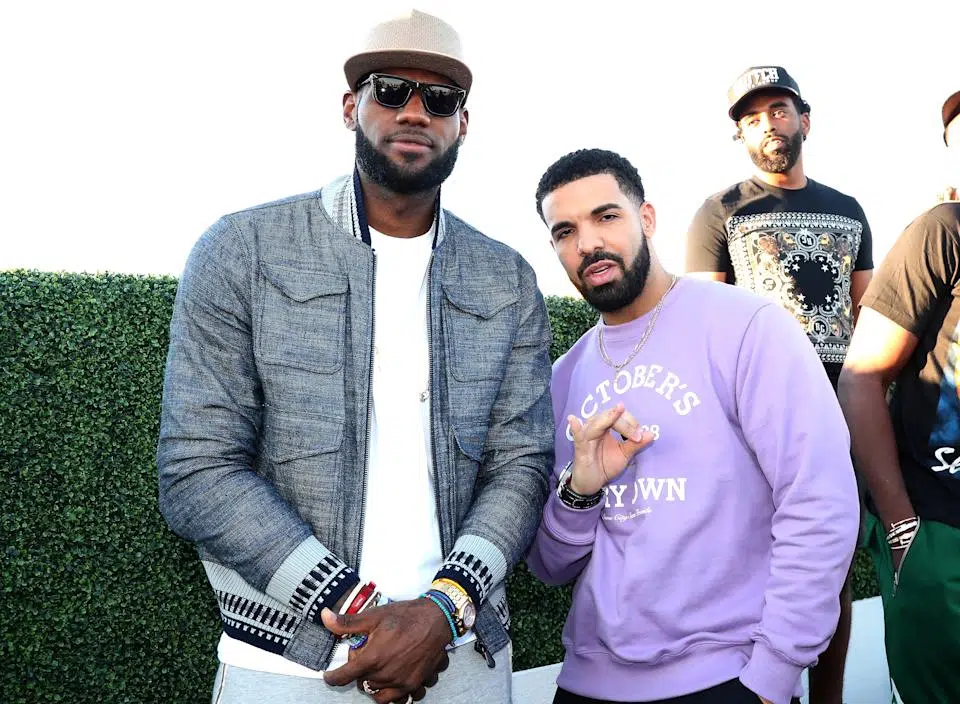 In any line of work, safety comes first. However, the NBA doesn't mind breaking the rules for a few of its star basketball players. When it comes to their greatest asset, LeBron James, the NBA will do anything to keep him on the court. Recently, the 38-year-old attended a May 17th promotional event for Lobos 1797 Tequila with Drake and Michael B. Jordan. The NBA received word of their star player's outing and a rogue spokesperson immediately reported that James violated the safety protocols. Furthermore, Chief communications officer Mike Bass explained that, "James attended an outdoor event that required participants to receive vaccinations or return with a negative test result."
However, the NBA countered the spokesman's earlier statement. The organization stated that a "consultation with medical experts" determined that James case hadn't been severe enough to suspend him for the season. Even more shocking, the NBA admitted that they allowed several other players with a similar situation to play the rest of the season. In other words, the NBA isn't abiding by their own safety protocols.
            LeBron James Dodges Reporter's Covid-19 Vaccination Question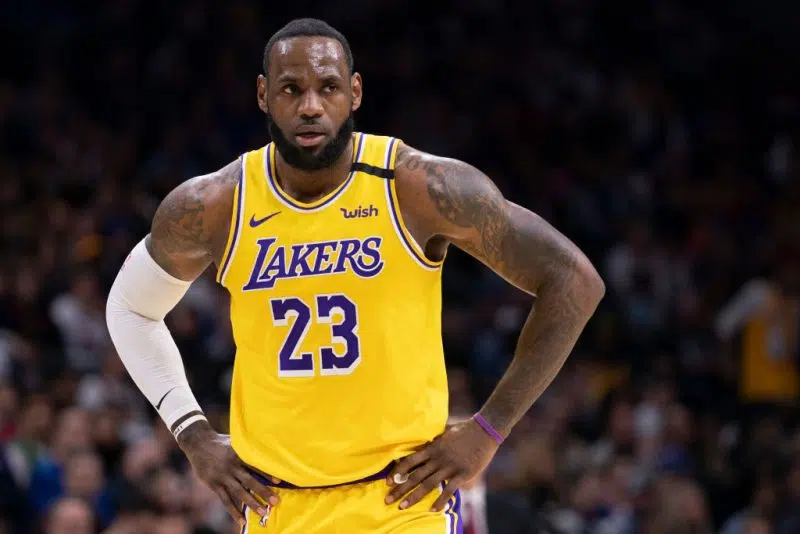 The NBA may have allowed LeBron James to keep playing ball. However, everyone's still wondering if the Lakers player received his vaccinations. During Sunday's game, a reporter inquired James if he's been vaccinated. Though, James seemingly dodged the reporter's intrusive question, noting that "anything I do off the court is predicated to my family." Basically, the 38-year-old told the reporter to stay out of his business.