There's nothing more important than completing our education. Even though several stars have dropped out of school to pursue a career in entertainment, others have done the opposite. Before blowing up in the rap industry, Megan Thee Stallion had pursued a college degree in Health administration. Still to this day, the 26-year-old continues her education at Texas Southern University. Now the "Body" rapper wants to help other students complete their education. In fact, she's awarding scholarships to one lucky student at Long Island University Roc Nation School of Music, Sports and Entertainment.
            Megan Thee Stallion Awards Students With Scholarships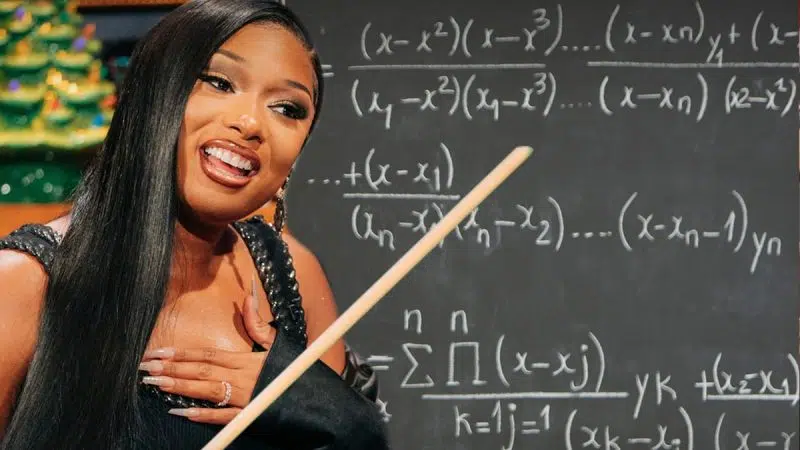 Megan Thee Stallion may be a Grammy-award winning rapper, but she also has a big heart. Furthermore, Stallion will provide a scholarship to one lucky student studying at Long Island University's Roc Nation School of Music, Sports, and Entertainment. Additionally, the rapper will participate in the university's Industry Expert Speaker Series, acting as a keynote speaker. Not only will students win full-ride scholarships, but also a chance at meeting Megan Thee Stallion. Sounds like a win win situation.
            The Rap Star's Own Plans For Her Educational Career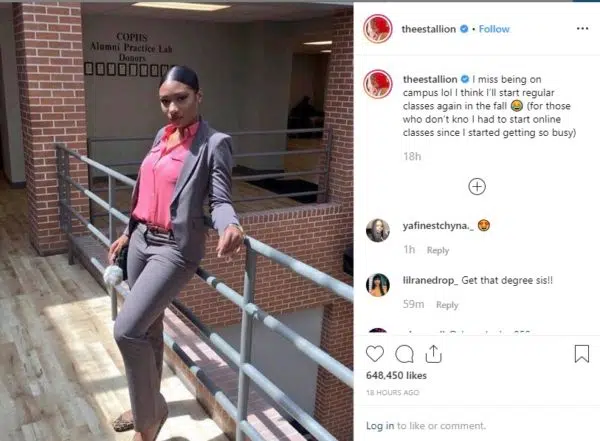 Furthermore, Megan Thee Stallion spoke on handing out scholarships and her own educational goals. In a recent press release, the 26-year-old revealed that she "wishes to open doors and create opportunities for other students." In doing so, she hopes to promote a new generation of leaders. Moreover, Megan Thee Stallion has set goals for her educational career. Additionally, the rapper plans to use her degree to oversee assisted-living facilities throughout Houston, Texas. Those under her care will find themselves in good hands.