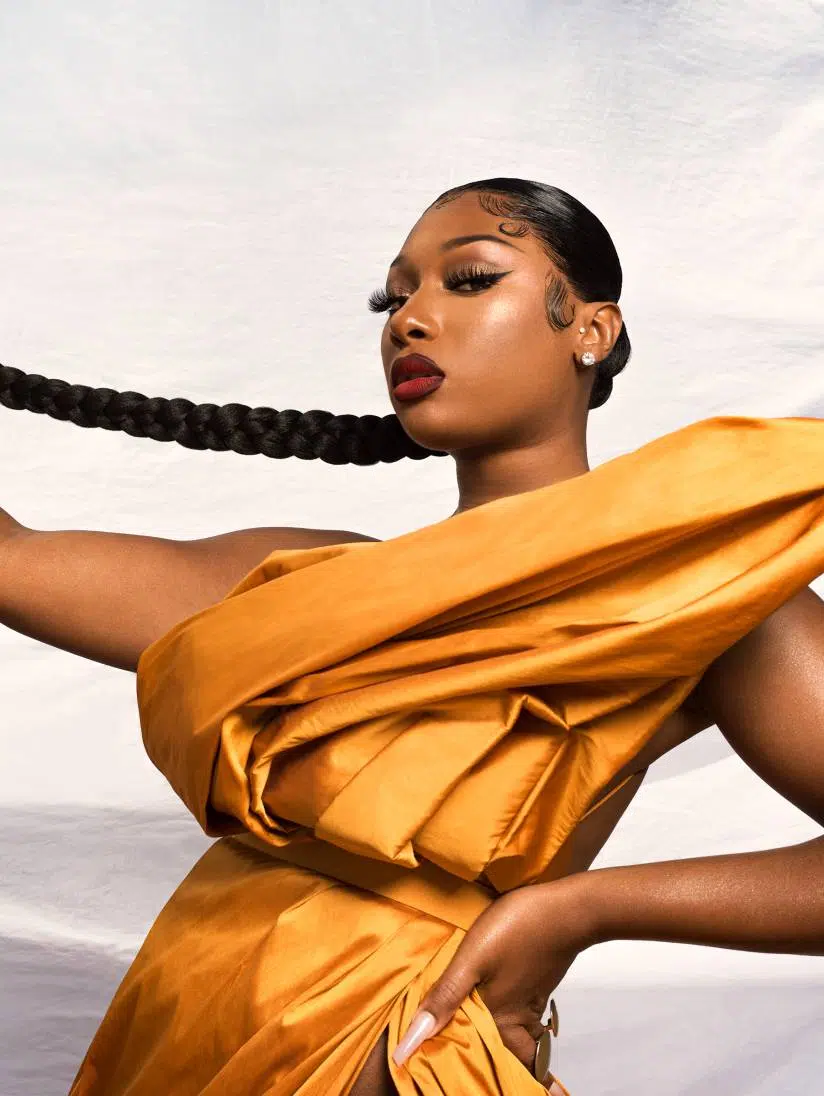 Megan Pete, formally know as Meg Thee Stallion is the true epitome of tragedy and triumph. Although the lyricist is facing backlash for the Tory Lanez debacle, she is still gloating in love in her fanbase. According the Capitol Xtra, a few celebrities mysteriously unfollowed Megan amid the Tory Lanez scandal. Removing Megan from Rihanna's campaign, other celebrities like Drake, Nicki Minaj, Ciara and others unfollowed her in March. It is not clear as of why the unfollowing commenced from the mega stars. However, this not stop Meg for overcoming the shade.
Kindness Wins
Hitting the scene in 2016, Meg is still going strong in spite of adversary. The star's resilience is both explosive and inspiring as she continues doing what she does best, rap. There is a difference in being a rapper and a lyricist, and Meg is winning as a true lyricist. As a result, she received the keys to the city. According to People, Megan received the keys to Houston commemorating it to be an official holiday. How exciting is that? This is what the star has to say:
"I really can't believe I got my own key to my my own city."
Several City Council members including Mayor Sylvester Turner announced that May 2 will be considered Meg the Stallion day in the city from now on. The artist is recovering from a tumultuous legal battle and the loss of her parents, so this is something that will honor her efforts. From what the media gathers, Megan is an important part of her native, Houston, presenting herself as a noble and humble individual.
During the pandemic, the star took it upon herself the help those in need. This makes the Stallion a world class humanitarian. It doesn't stop there, Megan awarded 3 people with $5,000 from the Pete and Thomas Foundation for housing, wellness and education.
Seems like Meg is overcoming the say so of hecklers and making history. HypeFresh is rooting for her!